#Trusted Partner in green transformation
We support the development of a low-carbon economy, contributing to sustainable transformation

Sustainable Development Goals (SDGs)​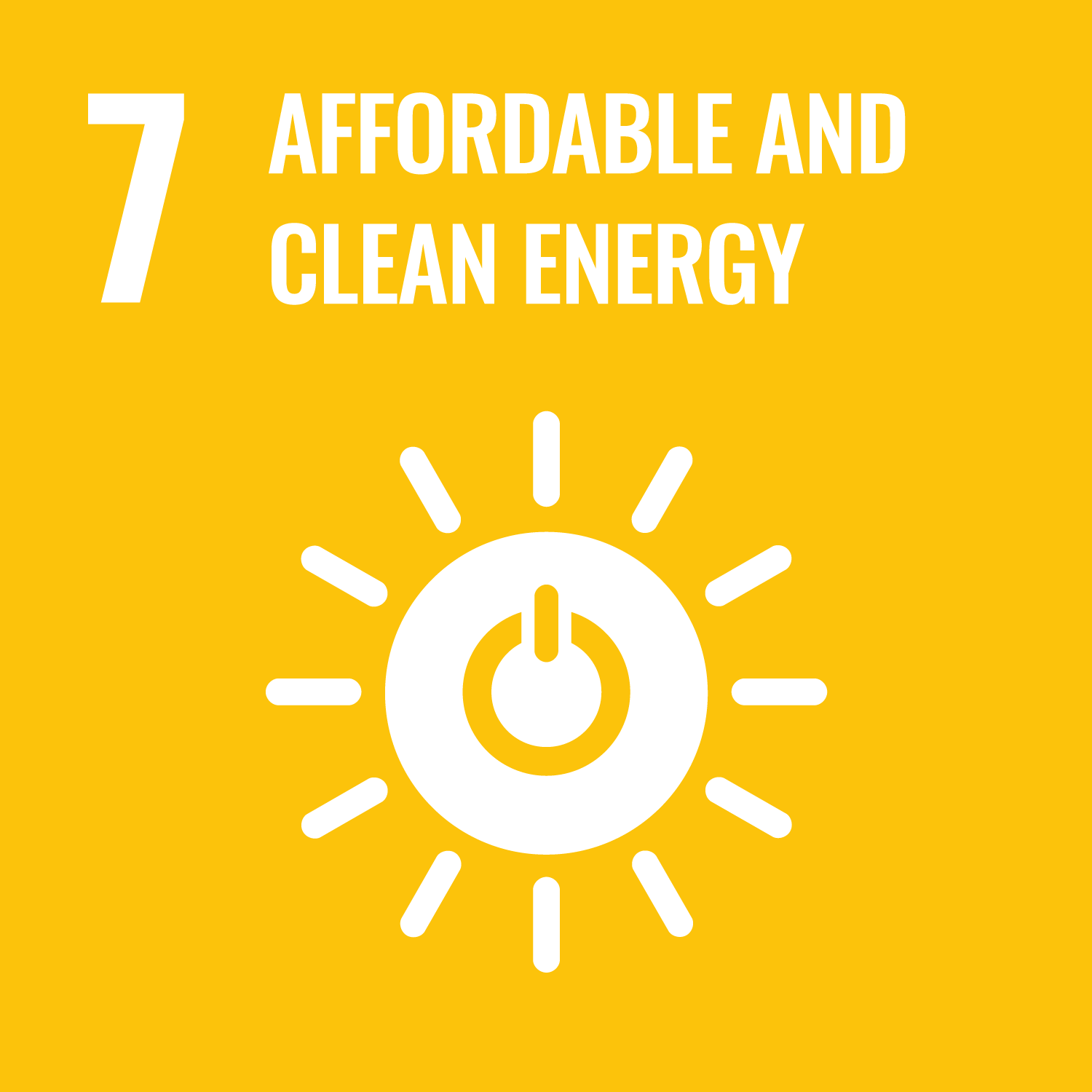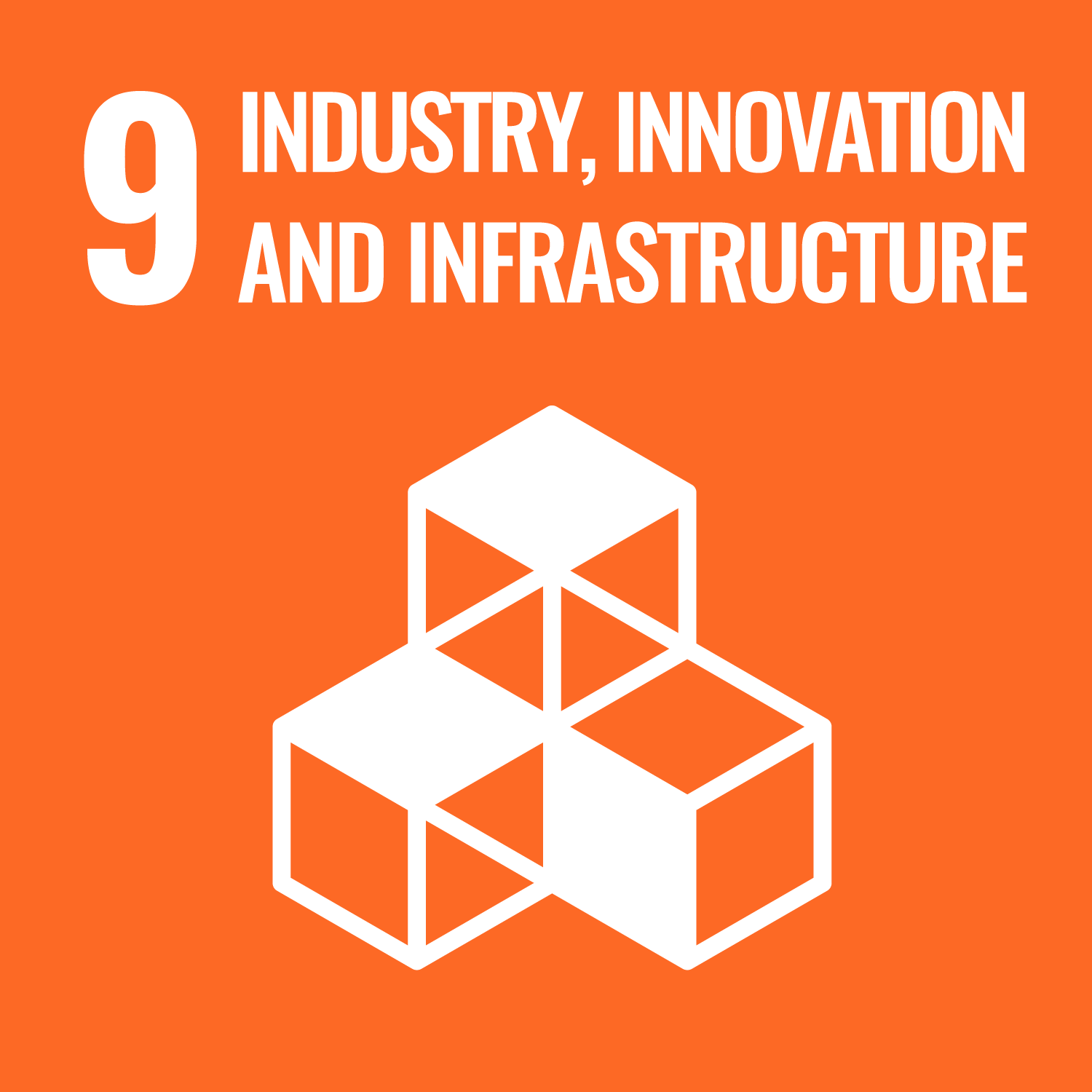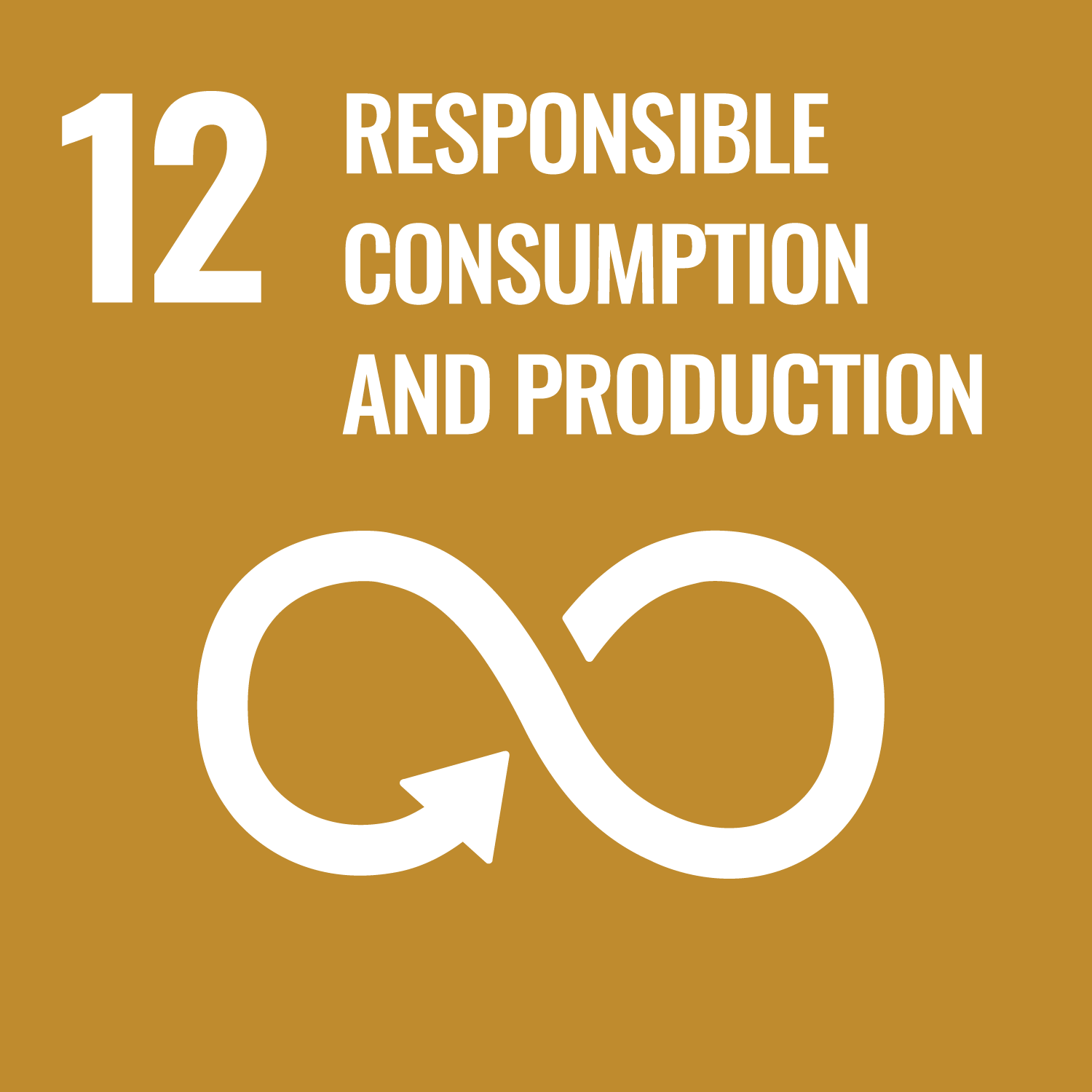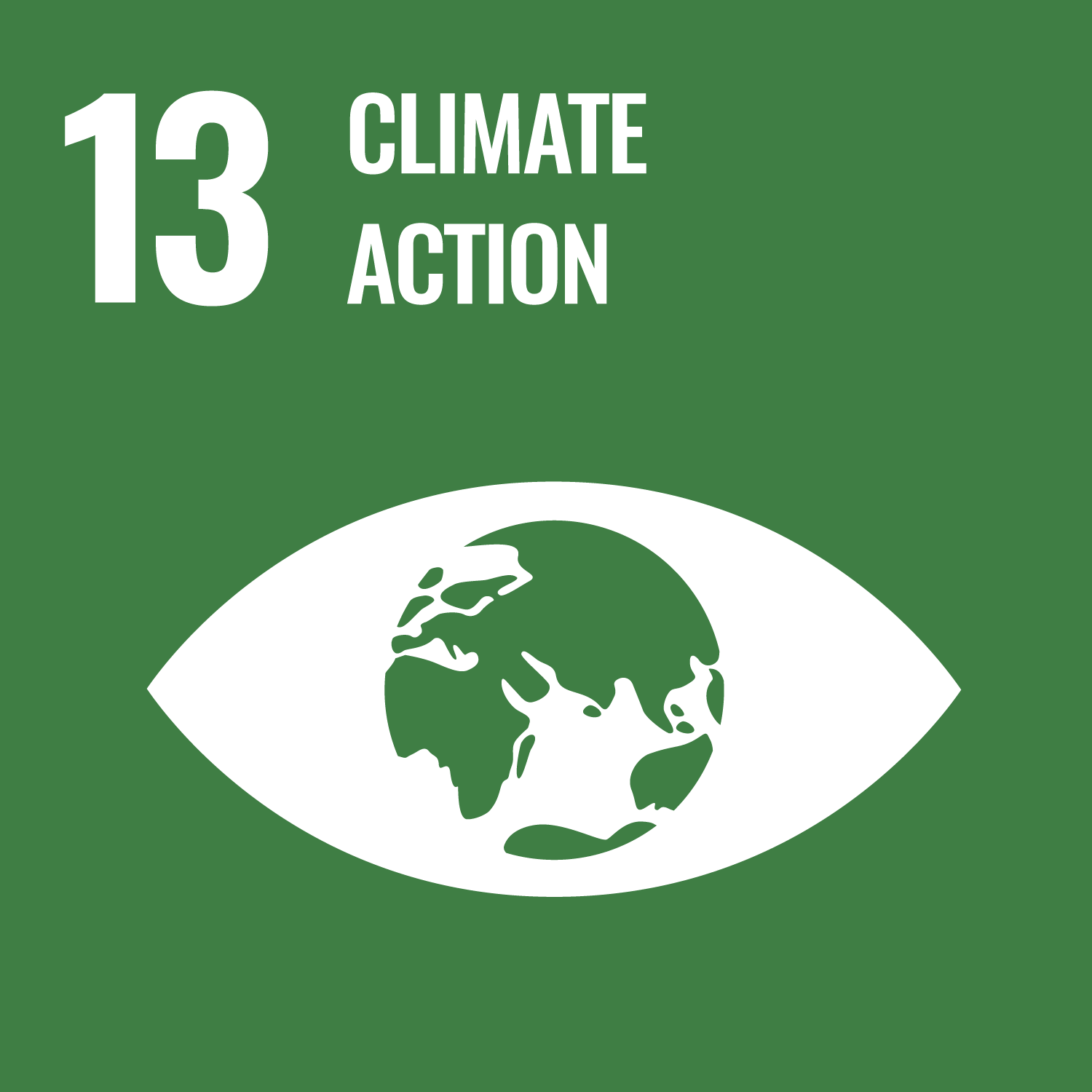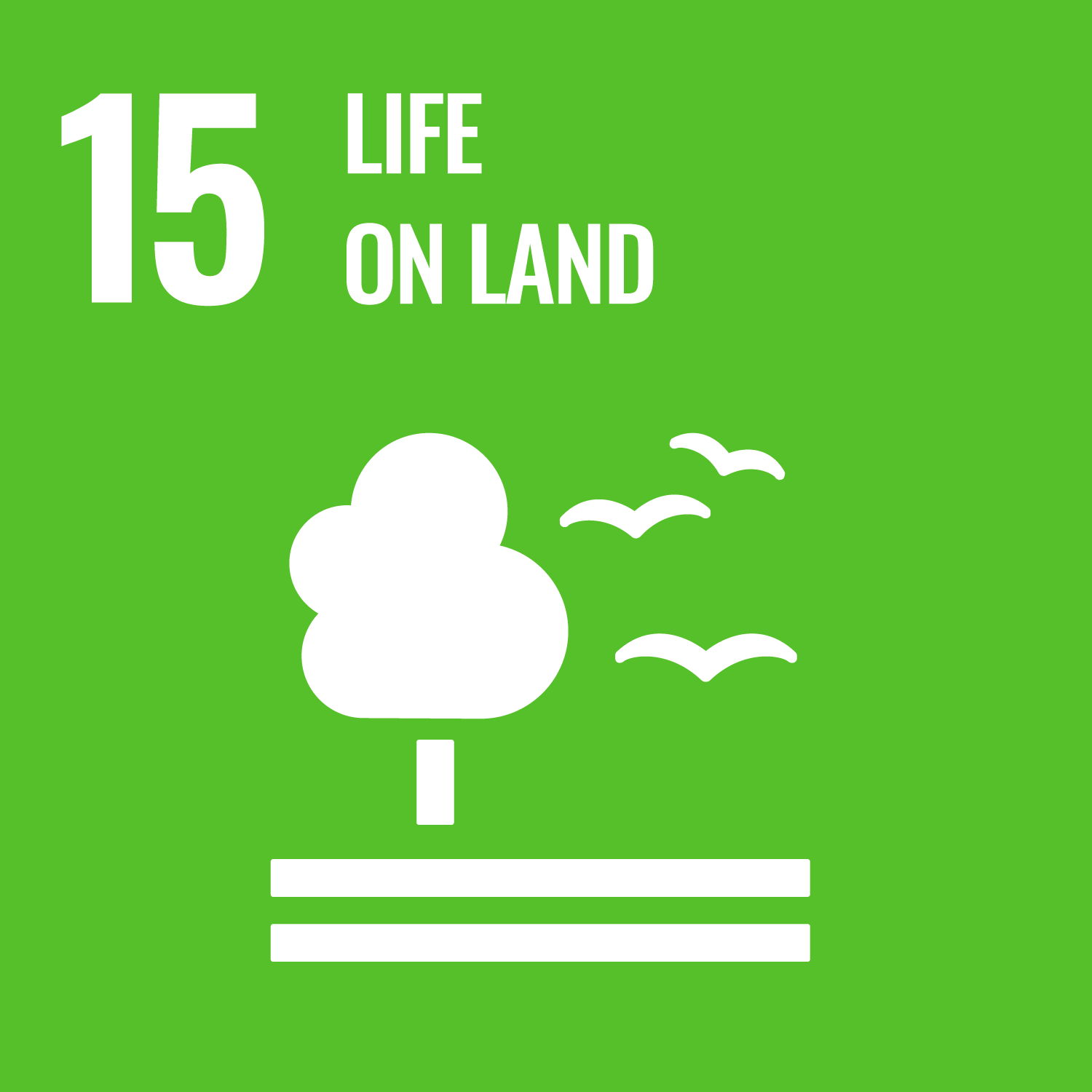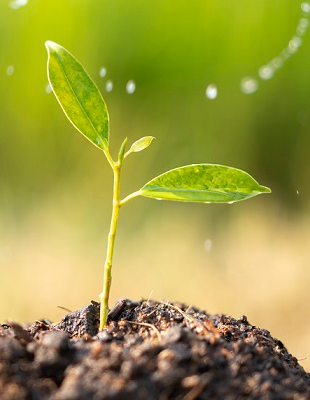 #Better quality
of life
We encourage communities to adopt a sustainable and safe lifestyle

Sustainable Development Goals (SDGs)​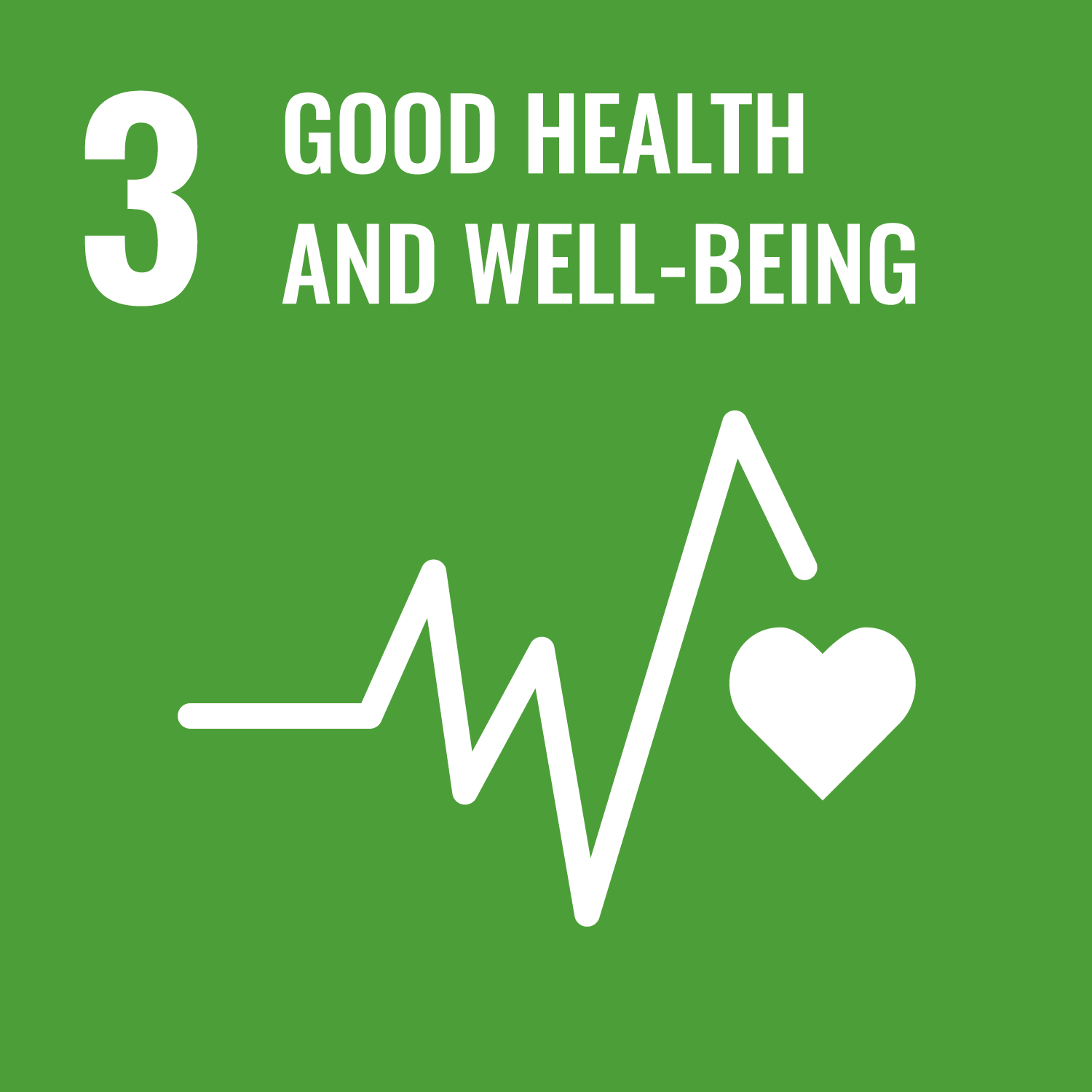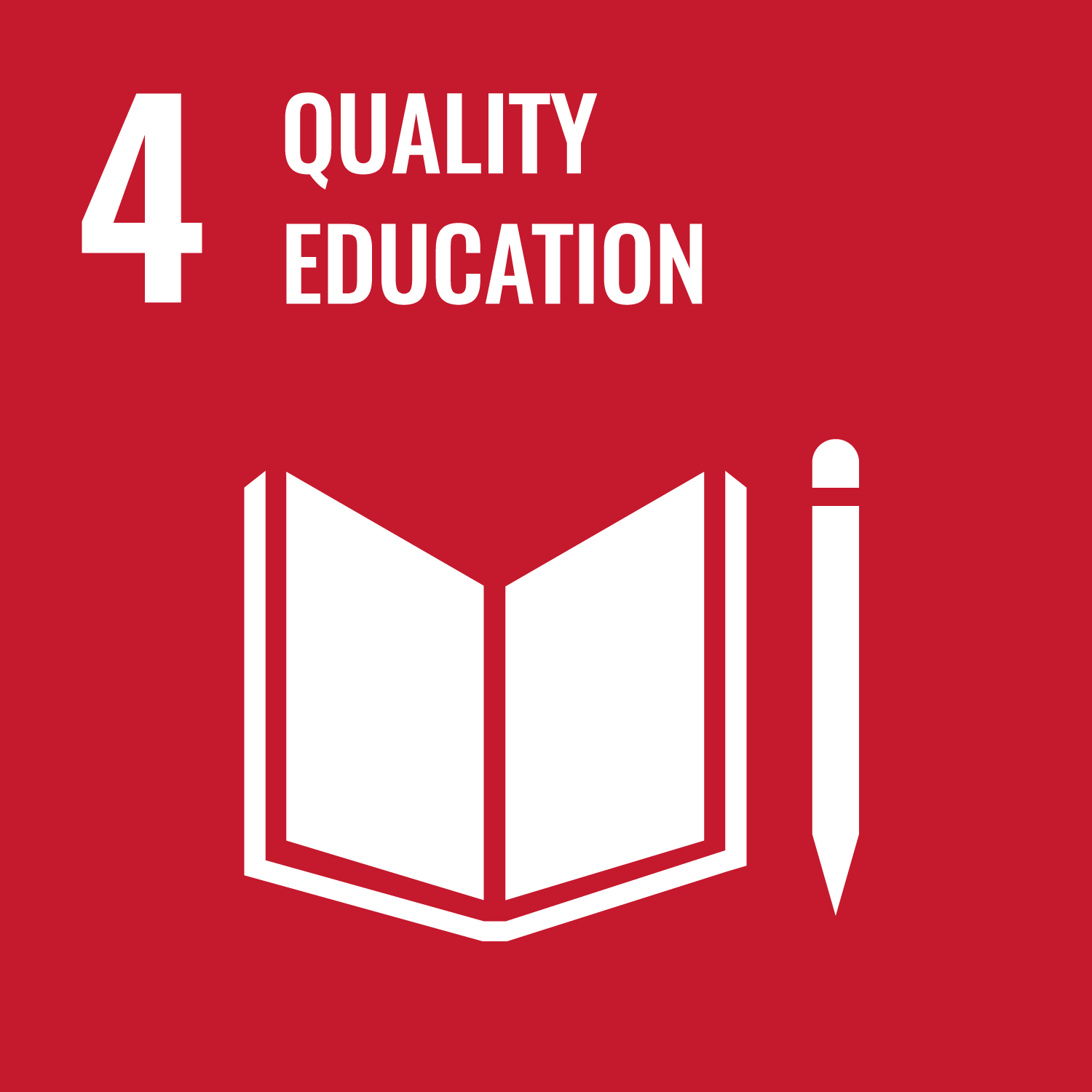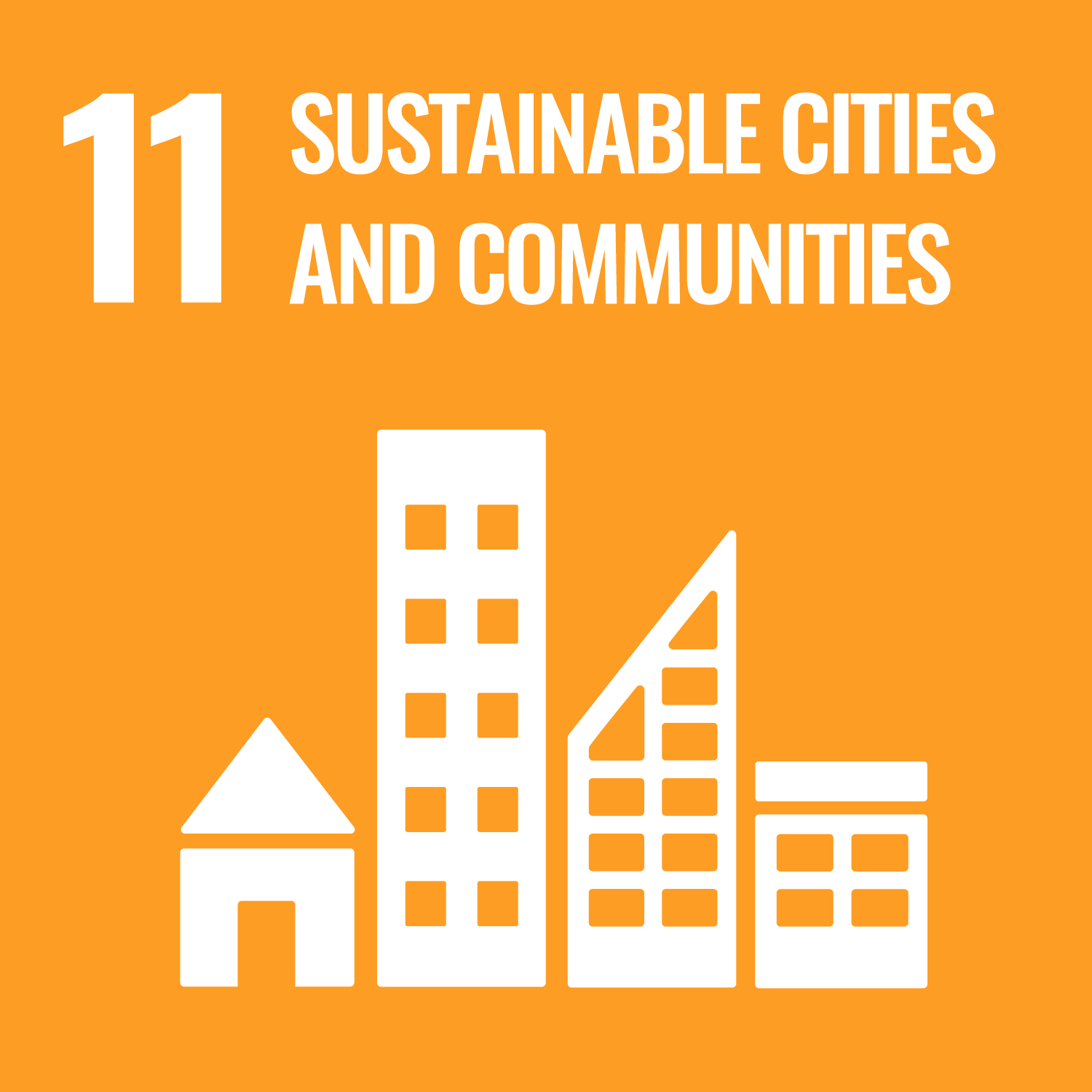 #Responsible
organization
We build a modern organization, which is managed responsibly

Sustainable Development Goals (SDGs)​​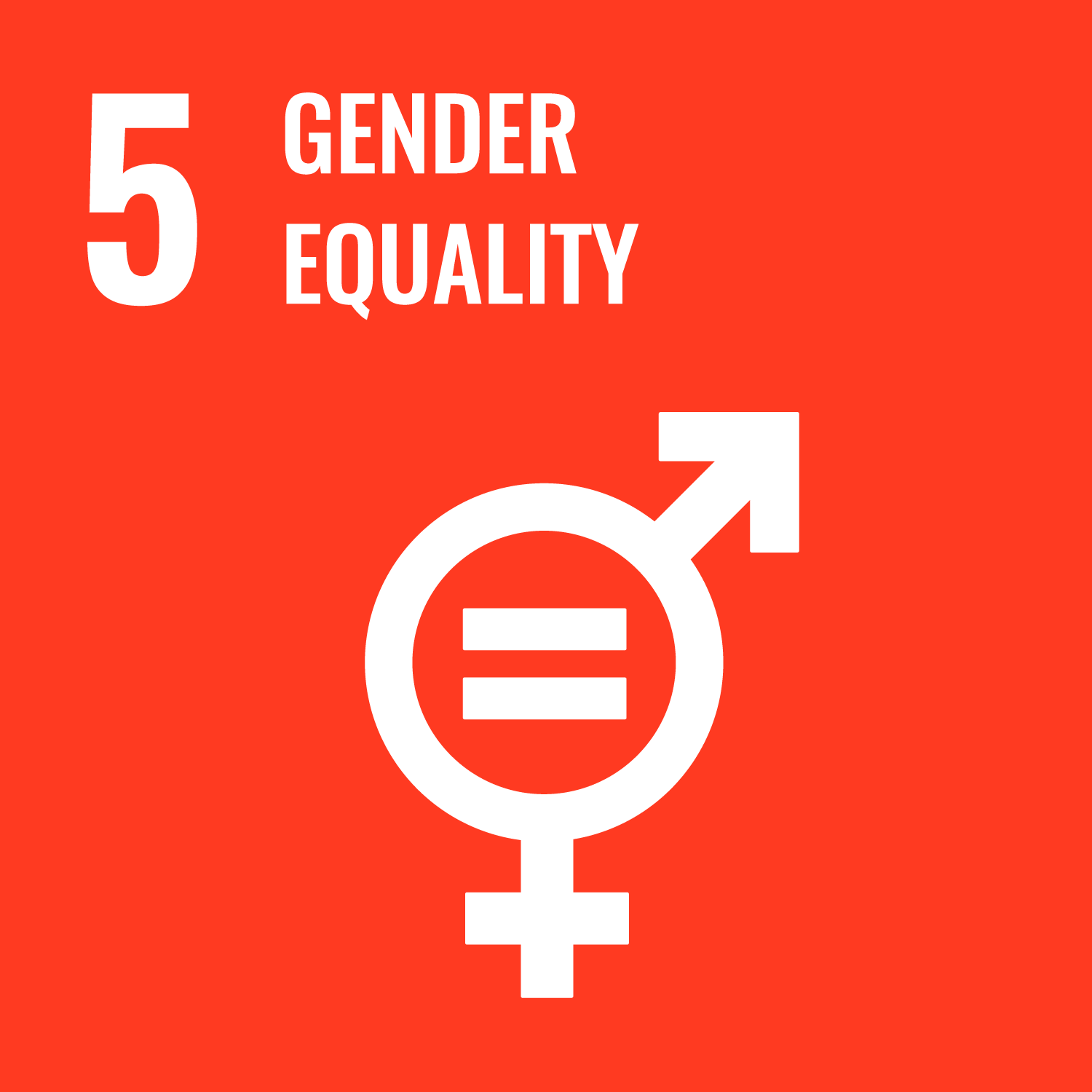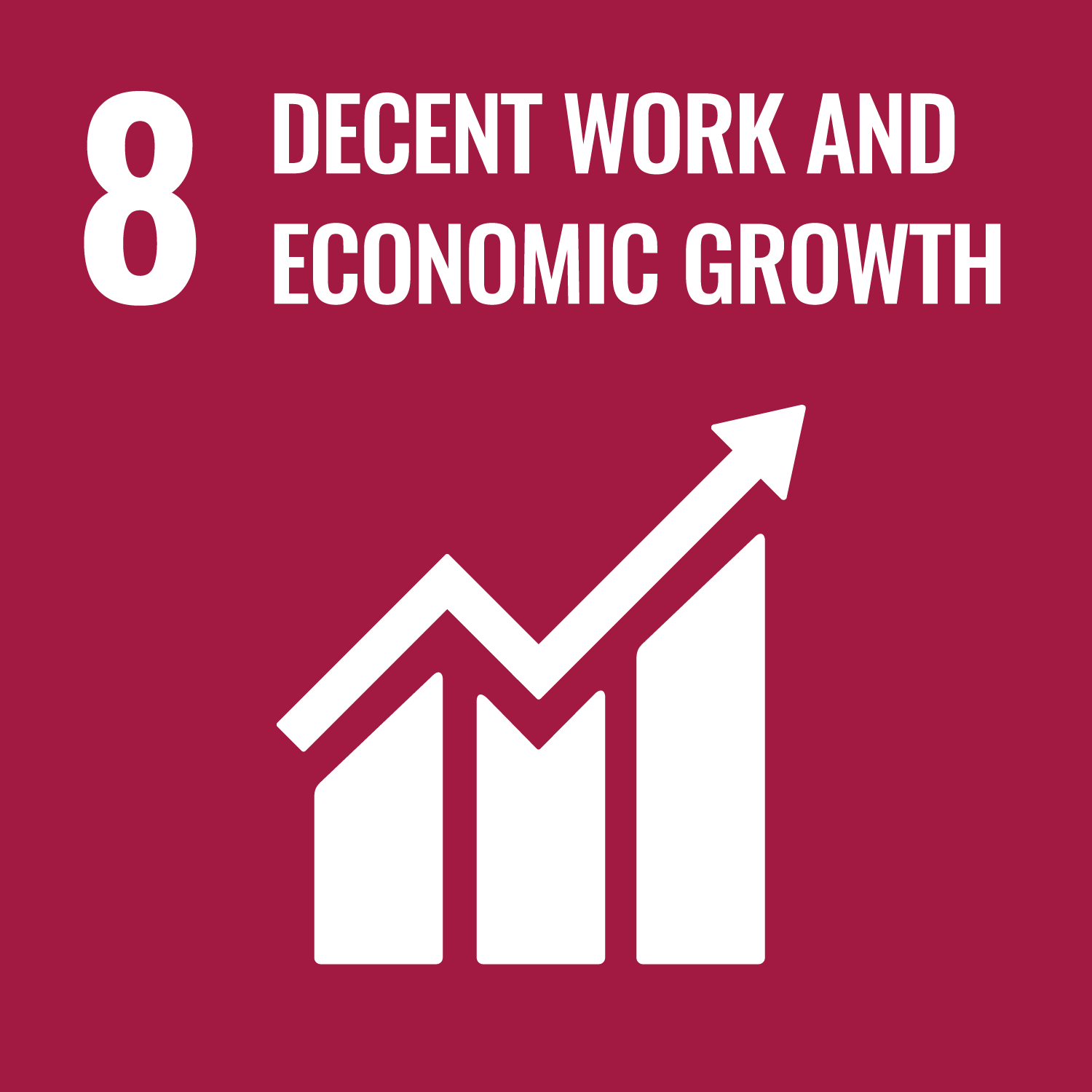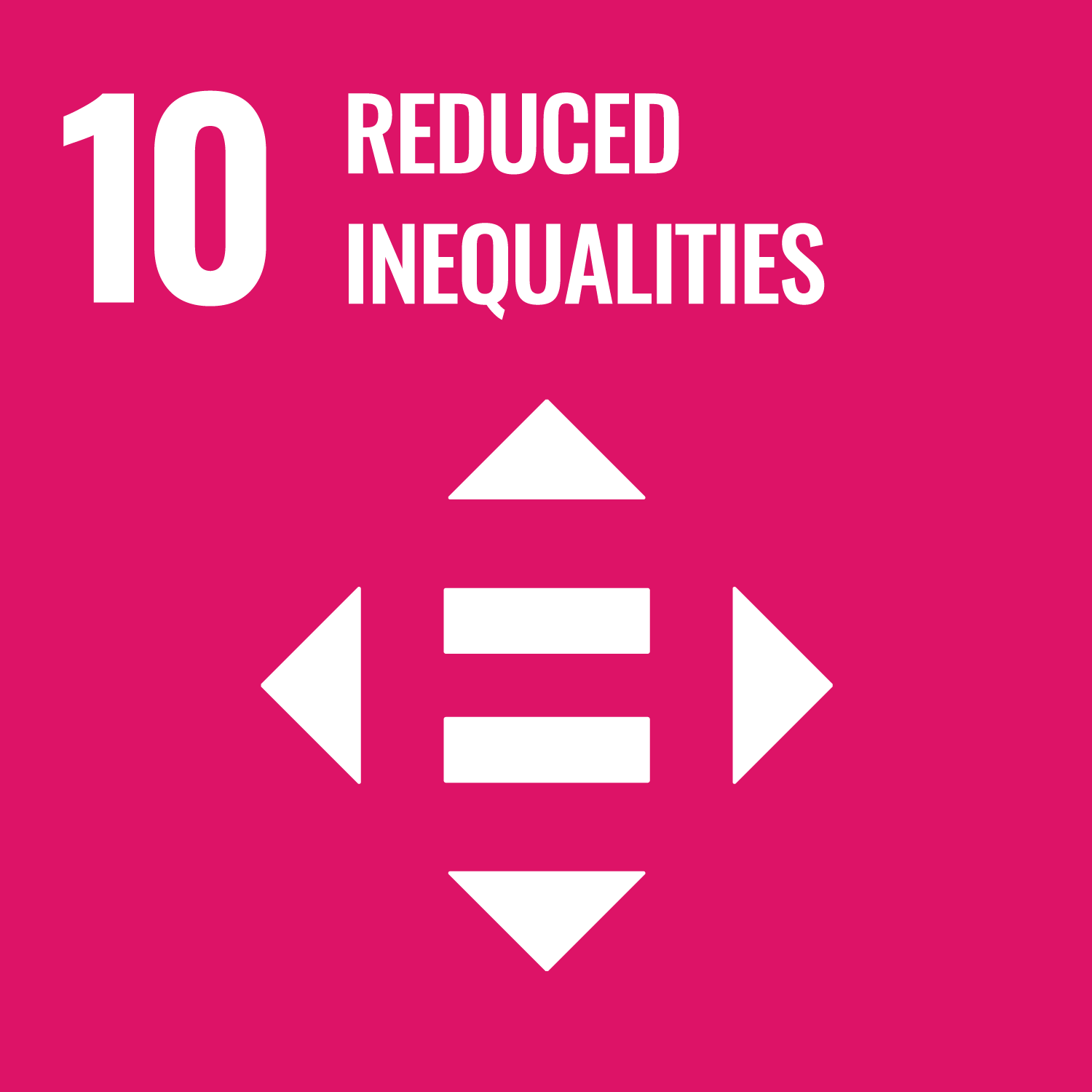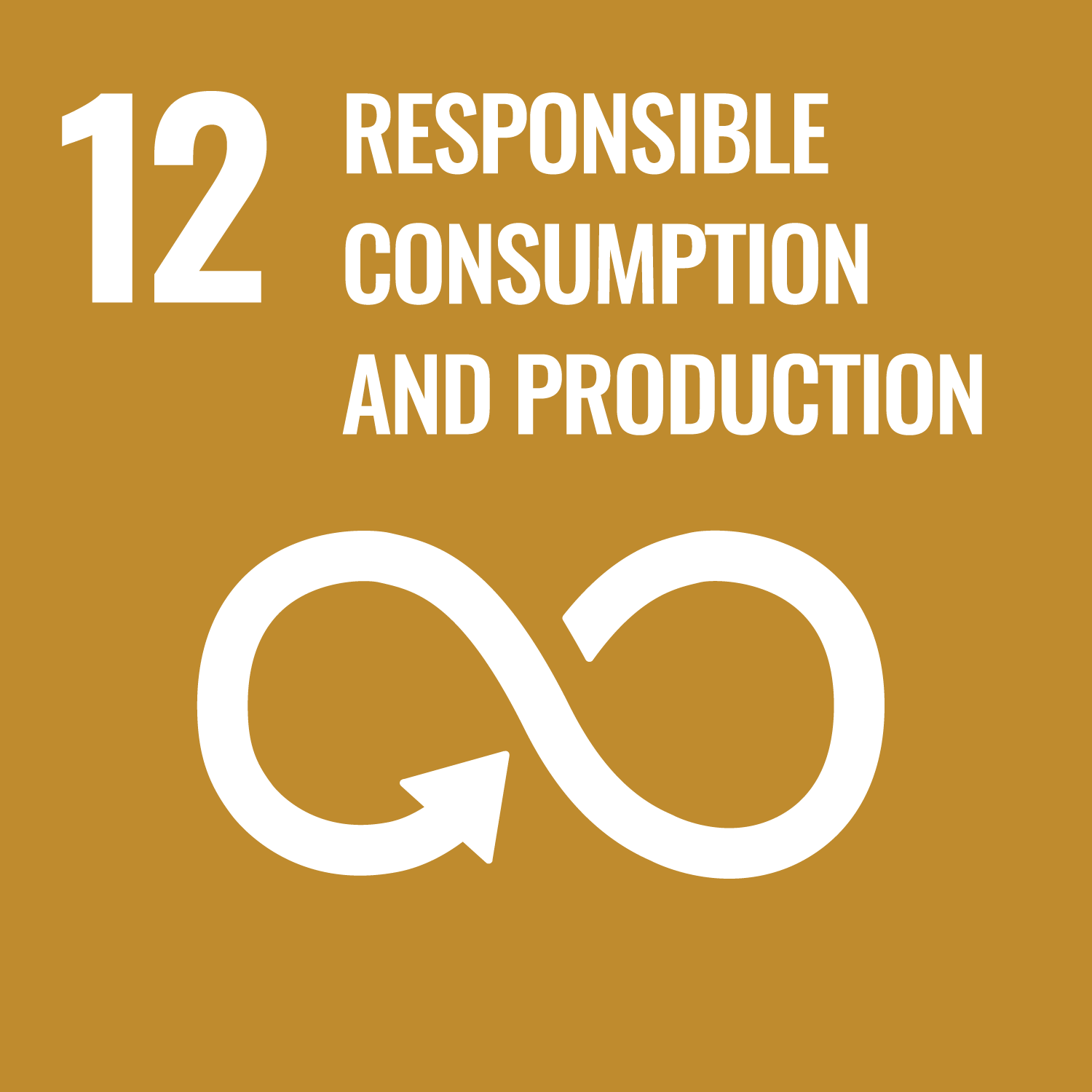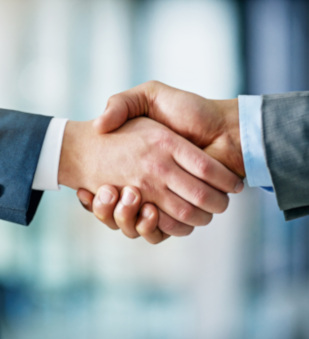 Current files
Non financial report of the PZU Group and PZU SA 2021
5,44MB

Human rights policy
For the PZU Group, the fundamental value of the contemporary society is respect for human rights and dignity. The Group respects them, guided by Polish and international legal regulations as well as internal procedures for protecting human rights. In its activity, the PZU Group complies with the principles of respecting diversity. The Group makes efforts to ensure that there is no discrimination in access to its services and products, building business relations in a fair and transparent manner.
Human rights policy
128kB

Environmental policy
The PZU Group is aware of threats resulting from irresponsible use of natural resources and acknowledges the need for energy and climate transformation in Poland. Therefore, the Group conducts its business in a sustainable manner to protect the environment. Responding to the expectations of the market and stakeholders, the Group takes actions to minimize its environmental footprint.
Environmental policy PZU Group
129kB

Sustainable investment policy
PZU focuses on providing maximum benefits to clients and shareholders, guided by the principles of sustainable development. We want our investment activity to be conducted in a sustainable manner. We are convinced that sustainable investment may increase rates of return from investments and we believe that companies applying sustainable business practices and high management standards will be successful in the future.