Our goals
Development of the insurance offer for technologies supporting energy and climate transformation in Poland.
Assessment from the ESG perspective of 55% of the biggest corporate insurance clients from sectors sensitive to ESG risks.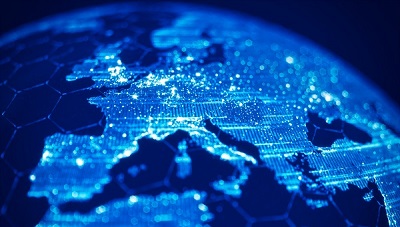 As the biggest insurance group in the region, we consistently and responsibly support our clients and the public in the journey towards climate neutrality.
Considering the necessity of energy transition, we develop the insurance offer supporting technology and energy production from renewable sources.
By 2024, we plan to expand and increase our insurance offer supporting decarbonization and energy mix change process.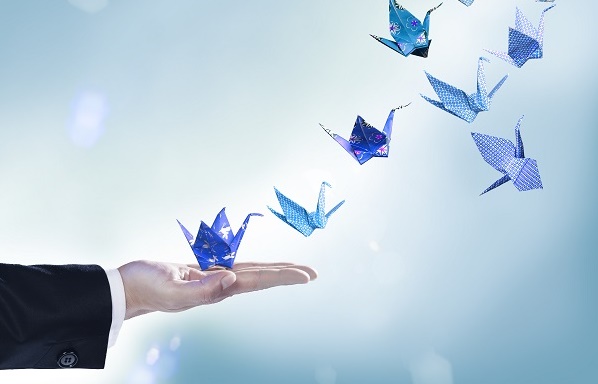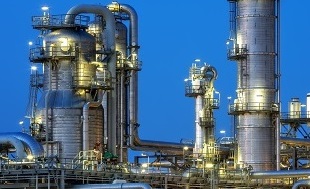 We consciously and responsibly manage the risk associated with our activity and climate transformation. By 2024, we will make an assessment in terms of ESG factors of 55% of our biggest corporate clients representing industries sensitive to sustainable development issues.