Our goals
Development of the insurance offer for technologies supporting energy and climate transformation in Poland.
Assessment from the ESG perspective of 55% of the biggest corporate insurance clients from sectors sensitive to ESG risks.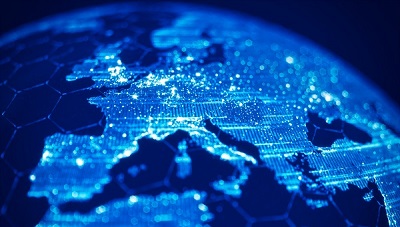 As the biggest insurance group in the region, we consistently and responsibly support our clients and the public in the journey towards climate neutrality.
Considering the necessity of energy transition, we develop the insurance offer supporting technology and energy production from renewable sources.
By 2024, we plan to expand and increase our insurance offer supporting decarbonization and energy mix change process.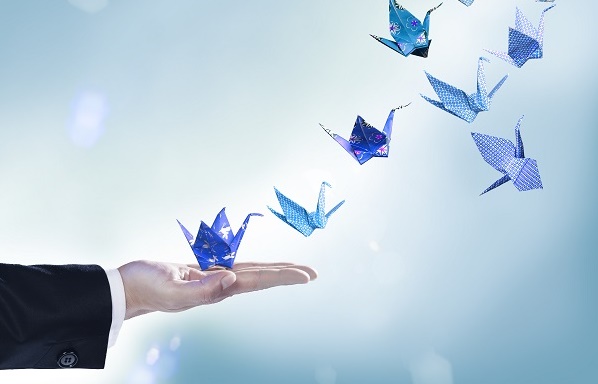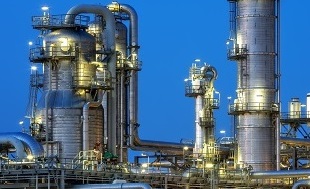 We consciously and responsibly manage the risk associated with our activity and climate transformation. By 2024, we will make an assessment in terms of ESG factors of 55% of our biggest corporate clients representing industries sensitive to sustainable development issues.
Our actions
Products supporting energy transformation for corporate clients
The PZU Wind Power and PZU Solar Power policies are twin products that protect wind and solar power plants in the event of a failure, damage or destruction. These policies also give clients protection against civil liability and loss of profit caused by material damages. Both policies offer protection for the equipment directly responsible for generating energy (the PZU Wind Power offer: gondolas, towers, foundations, internal cabling and the PZU Solar Power offer: photovoltaic panels, their construction, internal cabling, inverters) and all of the accompanying infrastructure: energy storage units, underground cable connections, overhead power cables, fiber optic cables, equipment to export the capacity to the power grid and the auxiliary infrastructure: fencing, lighting, oversight systems, internal roads, buildings housing the station and the switch board and equipment.
PZU Eko Energia – product for individuals and SMEs clients
PZU Eko Energia policy is a solution for households, small and mediumsized enterprises and agricultural farms that use photovoltaic cells, solar thermal collectors or heat pumps to produce energy for their own needs. This insurance product is available in three options. Clients can choose the one best suited to their needs. The PZU Eko Energia policy protects photovoltaic installations (including a car charger and battery) against all risks, meaning loss, damage or total destruction as a result, e.g. of a failure, fire, power surge, flood, wind gust, hail or other sudden weather phenomena as well as vandalism and theft. PZU's new product has been created and adapted to the needs of the owners of devices generating renewable energy.
Motor Own Damage insurance for the owners of electrical vehicles
PZU offers a new scope of motor own damage insurance for the owners of electrical vehicles. It covers damages to chargers, including a wallbox and charging wires and the battery. This responds to the growing popularity of electrical vehicles. This new clause means that the owners of electrical vehicles who buy a motor own damage policy can count on protection in the event of damages to those parts of an electrical vehicle that result, among other things, from theft, overburdening the installation, overheating, circuit break, drop in voltage and damage due to gross negligence. The sum insured for cables and batteries is specified in the MOD insurance agreement. For a charger it is set separately and totals PLN 3,000.