Our goals
Achieving, by 2024, CO2 neutrality in own operations(scope 1 and 2) thanks to reducing emissions, purchasing green energy certificates of origin and offsetting emissions.

Reduction of CO2 emissions from PZU SA and PZU Życie SA's own sources from 3% to 10% by 2024 compared to 2019.

Reduction of electricity consumption of PZU SA and PZU Życie SA from 3% to 10% by 2024 compared to 2019.

Development and implementation of applied analyses of the impact of climate changes to ensure compliance with regulatory requirements.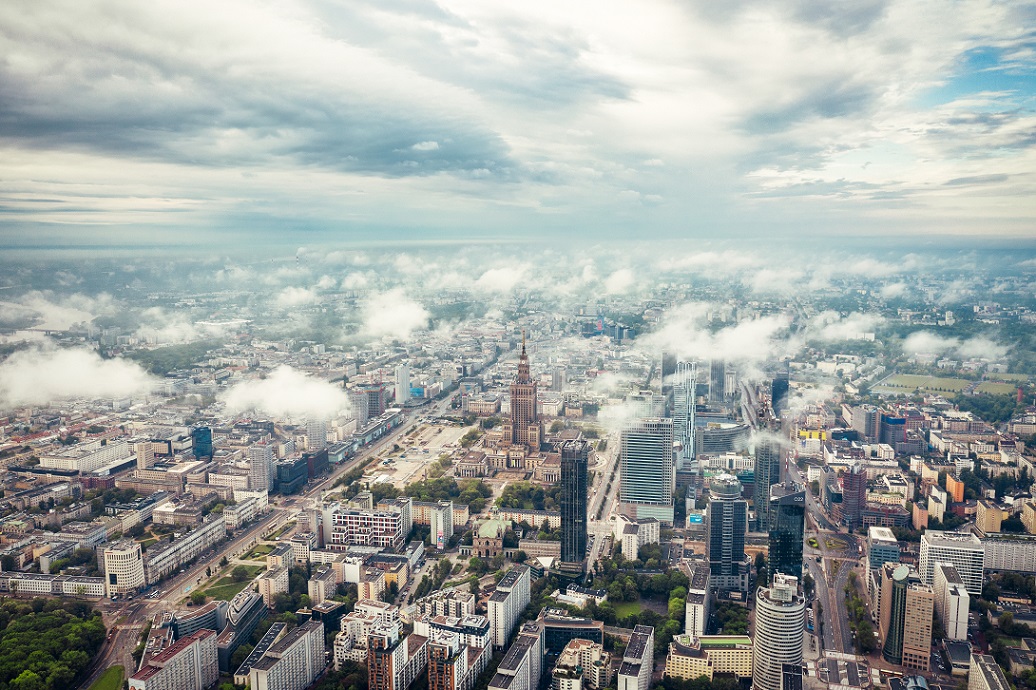 We are consistently reducing the carbon footprint caused by the operating activity (scope 1), we use green electricity (based on certificates of origin from energy suppliers with whom we have signed direct agreements) and we offset the remaining emissions (scope 1 and 2), gradually mapping and limiting carbon footprint of our business partners (scope 3).
As the largest insurance group in the region, we seek to establish a sustainable organization revealing a transparent approach to sustainable development. We continue to improve our disclosures and reports, including in them both elements required by laws as well as by the best reporting practices.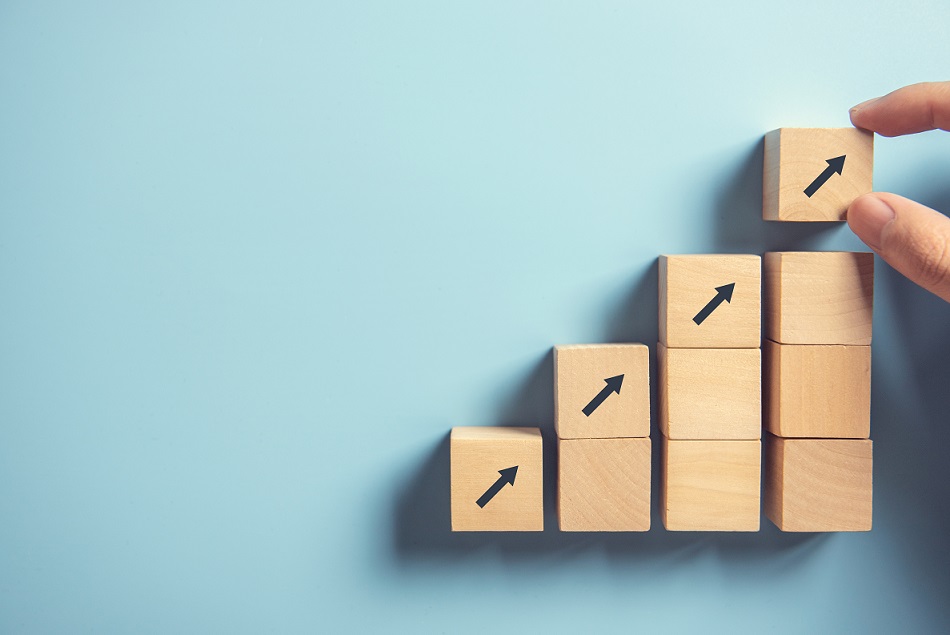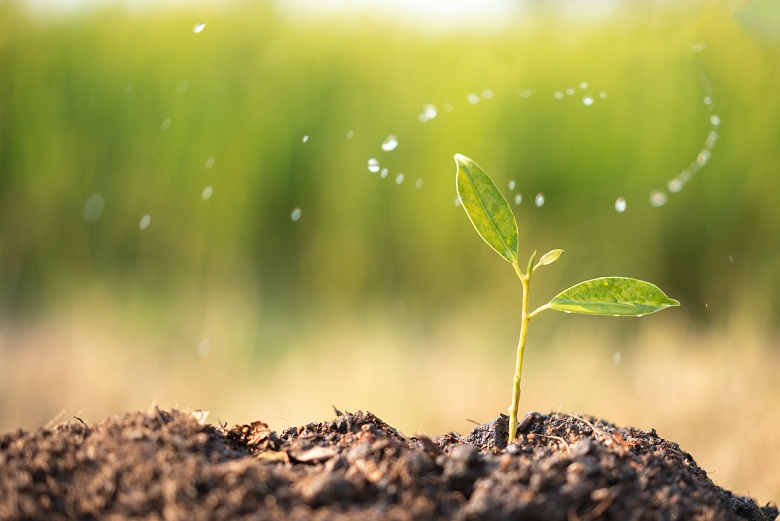 To develop a responsible organization making decisions supporting sustainable development, we will fully incorporate ESG factors into the process of managing individual risk categories.
Our actions
Offset emissions
According to the commitment stated in the ESG Strategy, in 2021, PZU SA and PZU Życie SA for the first time offset the CO2 emissions to which they contributed in 2020. The offset was made by purchasing Carbon Dioxide Units (JDW) offered by State Forests. Overall, the Companies purchased enough Carbon Dioxide Units to offset nearly 17 thousand tons of CO2 and the funds from their purchase – as indicated – will be used by State Forests to plant a forest in areas damaged by a cyclone in 2017.