Our goals
Assessment of 100% of suppliers with the "key" status in terms of ESG risk.
Giving consideration to ESG requirements in 70% of key procurement processes.
Joining at least 3 new initiatives/ organizations/ partnerships promoting sustainable development.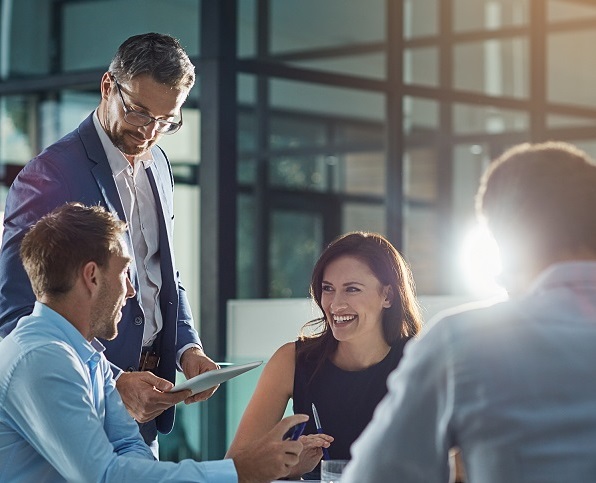 Cooperation with our business partners, involvement in the most important industry initiatives and providing reliable information about our activities are the basis for a sustainable and transparent dialog with our stakeholders.
We are aware of our impact on the procurement market and our esponsibility for shaping the top business standards. We expect that our business partners will comply with the Best Practices for PZU Suppliers and manage their businesses in a sustainable and responsible manner. To reinforce the meaning of ESG in relations with our suppliers, we include ESG requirements in key procurement processes.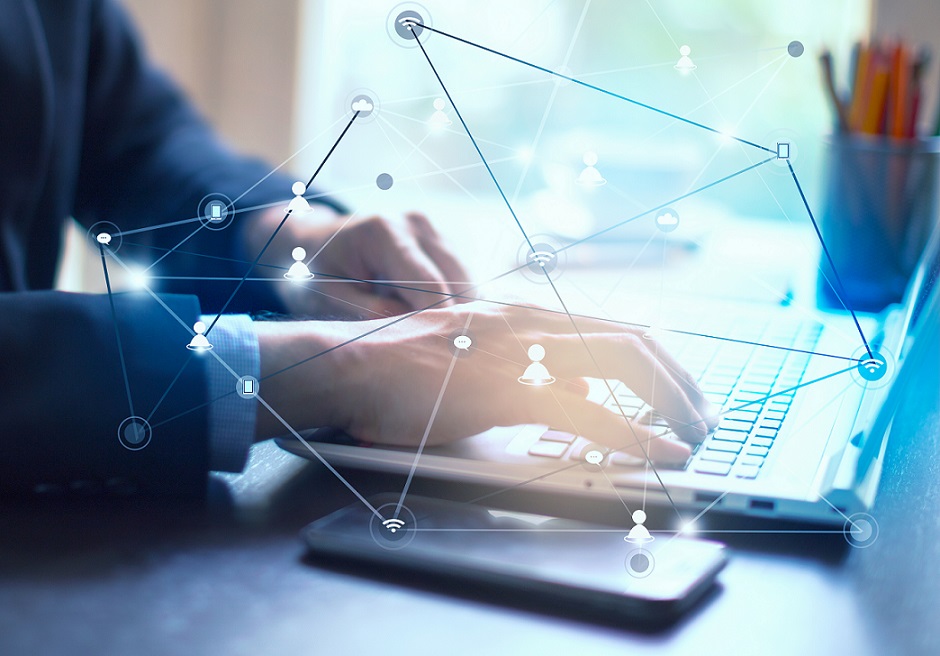 We understand the significance of partnerships and involvement in inter-industry initiatives promoting the idea of sustainable development. We want to be an active member of organizations which operate in the Polish market. Therefore one of our ambitions is to actively take part in the experience exchange forums and constantly improve the organization.