Our goals
10-15 million recipients of social activities in the area of safety and sustainable lifestyle per year.
70% of employees covered by the well-being program (jointly all the employees in 2021-2024, without employees on long-term leaves).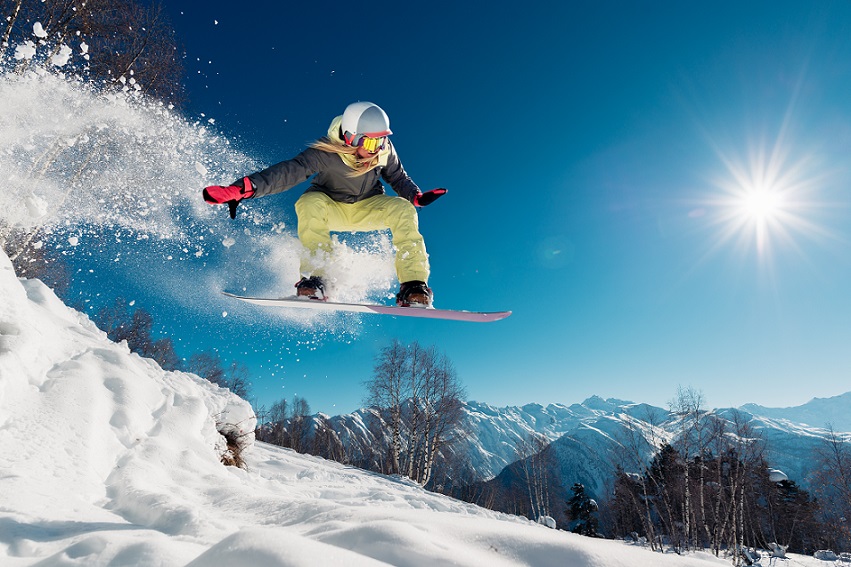 The promotion of healthy and active lifestyles is a special area in which we have been involved for many years. In the period of the pandemics, not only do we pay attention to prevention and physical health, but also we respond to the challenges of maintaining mental balance and preventing mental health problems.
Being one of the largest employers in Poland we put special emphasis on the health and well-being of our employees. Using modern technologies, we support our employees to make sure they keep fit and mentally healthy. We also support them in maintaining work life balance. We notice challenges connected with the ageing society. The first step we take is to ensure access to good quality health care for our employees' parents.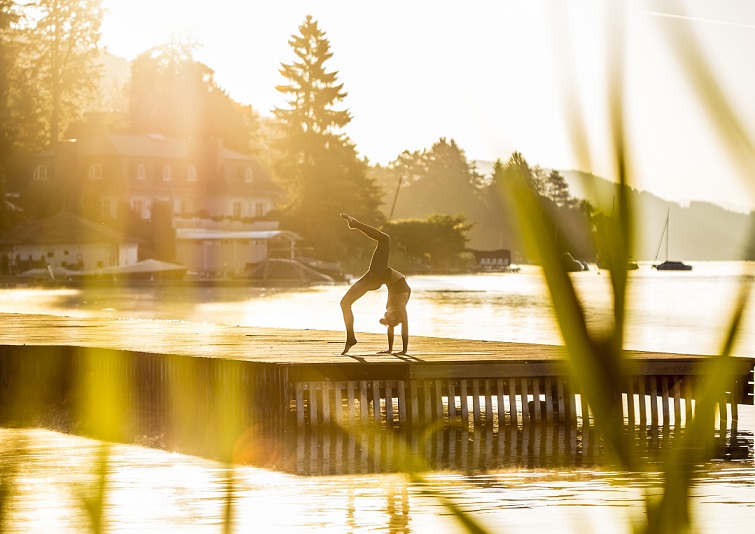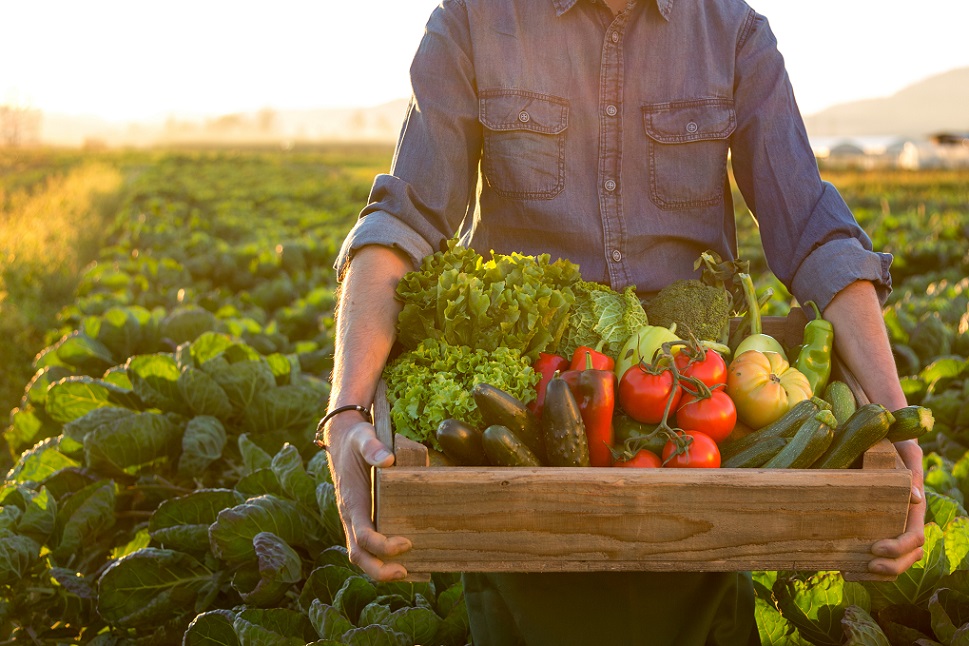 We take up actions aiming to promote sustainable lifestyle among our clients. We encourage them to take up activities contributing to the improvement of the environment. We promote responsible attitudes and consumer choices and also encourage people to get involved in activities for the poor and needy members of local communities.