Our goals
10-15 million recipients of social activities in the area of safety and sustainable lifestyle per year.
70% of employees covered by the well-being program (jointly all the employees in 2021-2024, without employees on long-term leaves).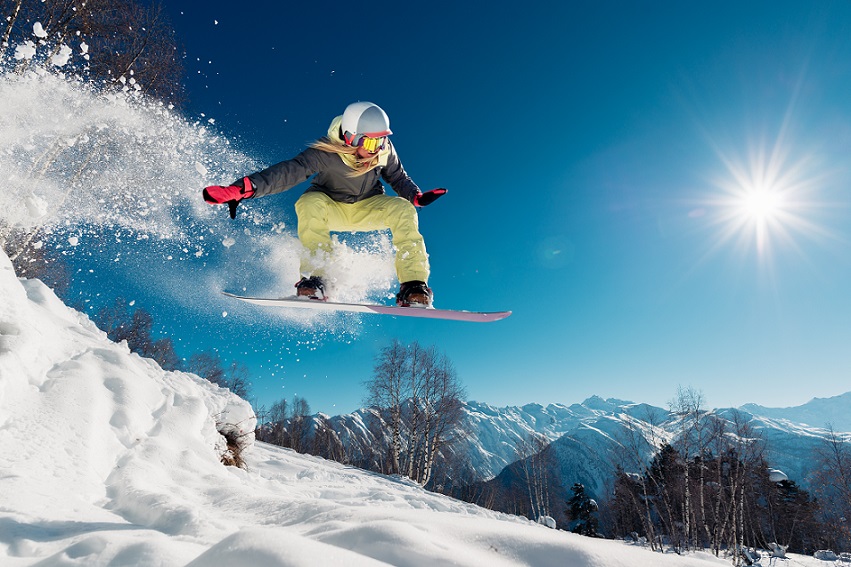 The promotion of healthy and active lifestyles is a special area in which we have been involved for many years. In the period of the pandemics, not only do we pay attention to prevention and physical health, but also we respond to the challenges of maintaining mental balance and preventing mental health problems.
Being one of the largest employers in Poland we put special emphasis on the health and well-being of our employees. Using modern technologies, we support our employees to make sure they keep fit and mentally healthy. We also support them in maintaining work life balance. We notice challenges connected with the ageing society. The first step we take is to ensure access to good quality health care for our employees' parents.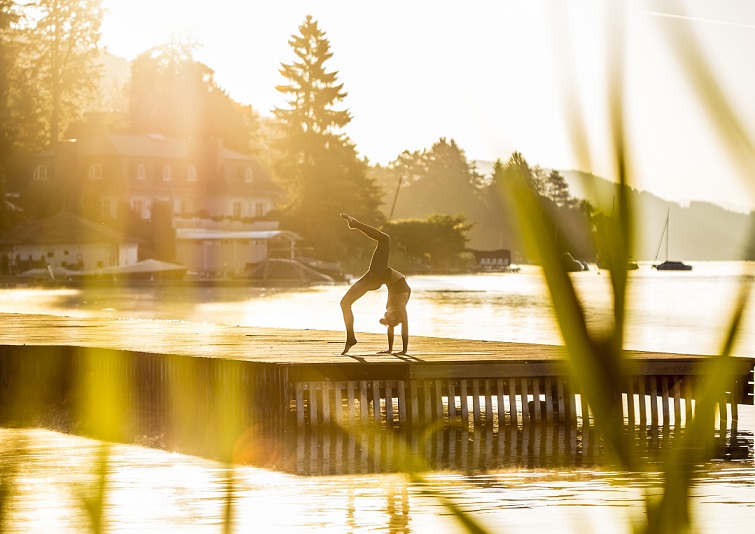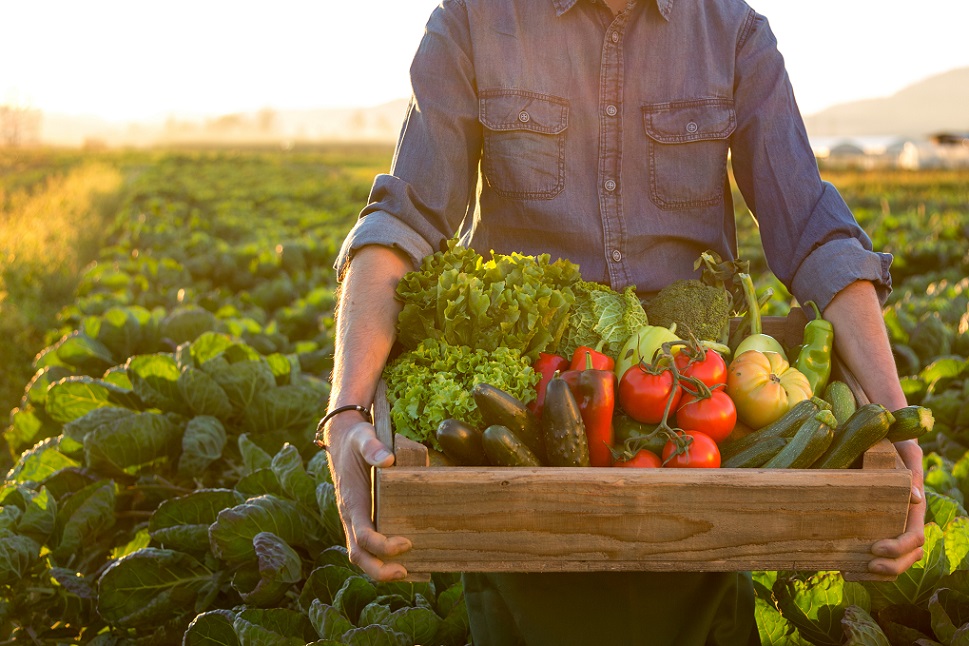 We take up actions aiming to promote sustainable lifestyle among our clients. We encourage them to take up activities contributing to the improvement of the environment. We promote responsible attitudes and consumer choices and also encourage people to get involved in activities for the poor and needy members of local communities.
Our actions
#DobryStan (#WellBeing) strategy
#DobryStan (#WellBeing) strategy based on the immediate and current needs of the organization as well as the opinions and needs of employees. The #DobryStan strategy was devised based on a review of trends prevailing in the labor market and consultations with team leaders and employees. As part of the #DobryStan initiative, the following 3 main areas forming the pillars of the strategy have been identified:
Life energy – focuses on the development of awareness and learning what behaviors and attitudes translate into a high level of physical, emotional and mental energy, and provides professional knowledge about medical prevention.
Mental resilience – teaches how to cope with the rapid pace of life and work and how to support employees, managers and whole teams in keeping a stable psychophysical condition. Also, it offers education about solutions and support tools for employees who have found themselves in difficult life situations.
Work style – focuses on a modern, responsible and flexible work environment which is conducive to effective work and enables employees to find a proper work-life balance. Promotes knowledge and skills associated with effective working methods, consistent with human biology. Monitors working styles and creates solutions to support employees in maintaining work-life balance and to contribute to their engagement and satisfaction.
"You Can Control Your Life"
"You Can Control Your Life" is a compendium of knowledge on health and financial prevention developed by PZU Życie in cooperation with PZU Zdrowie. The compendium contains the most interesting conclusions from a survey of Poles' life and health, carried out in May 2021 on a sample of 1,500 Poles aged between 18 and 65. The survey showed that for 78% of Poles a long life is valuable only when you can remain independent. Admittedly, however, every fifth Pole does not do preventive medical testing, only half of Poland's population follows a healthy diet, and only every fourth Pole practices more than two hours of sports per week. The compendium published under the patronage of the Ministry of Health provides a lot of tips on how to lead a healthier, better and longer life, and why it does pay back financially.