Our goals
Development of a product offer, taking into consideration elements of social involvement.
10% of key employees of corporate clients covered by preventive measures having an influence on their safety and health.
100,000 recipients of activities within industry partnership for insurance education.
Assigning 50,000 hours of employee volunteerism to help 200,000 beneficiaries (jointly in 2021-2024).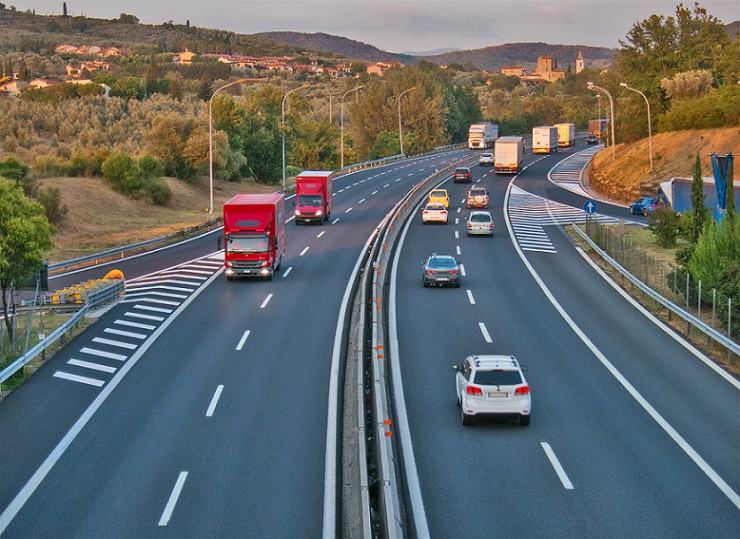 For years, security has been the main topic of our contribution to the growth of local communities. We have performed actions aimed at preventing accidents or mitigating their results – we point to proper behavior, support preventive campaigns and rescue services. We analyze causes of accidents and select the most urgent problems so as to make the preventive measures carried out by us the most effective.
Insurance awareness is an important element of a properly operating insurance market. It allows customers to take advantage of the available offer reasonably and provides effective protection against the risk of adverse events. Perceiving a gap in insurance knowledge of the Polish society, we are starting an initiative for education in that area.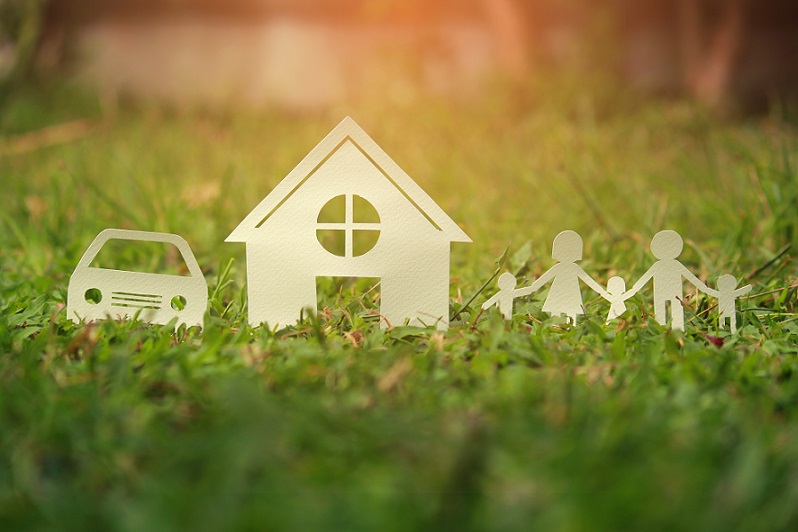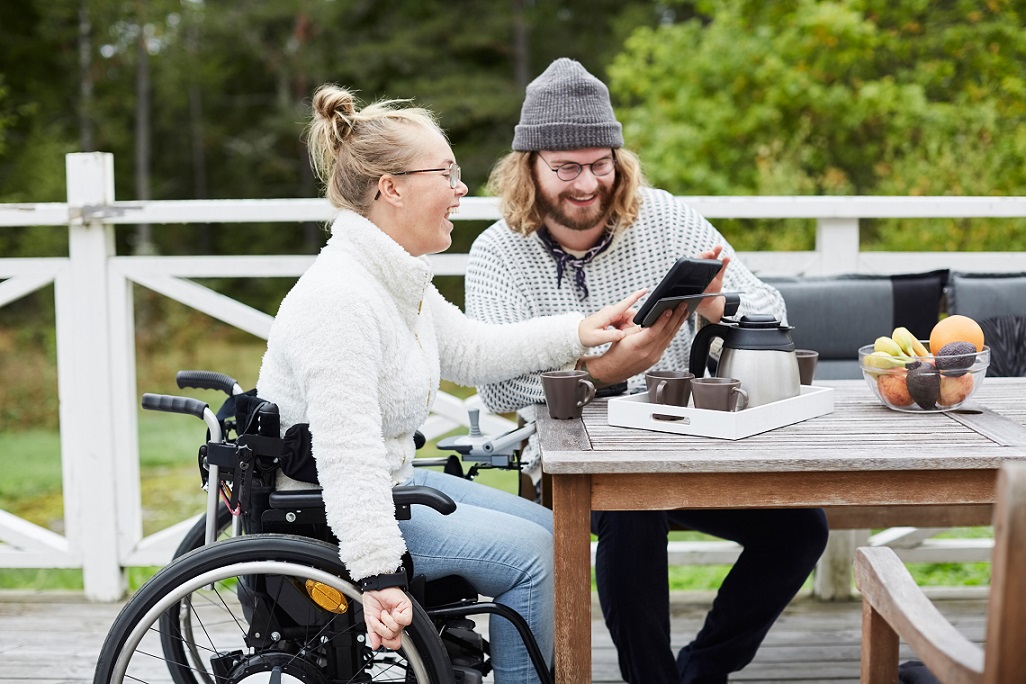 Our employees are important members of their local communities and their involvement in social activities contributes to improving the conditions of life of the most needy. We strengthen the skills of our staff by offering a wide range of opportunities for volunteerism, including skill-based volunteerism.
Our actions
The Road to Health With PZU
PZU conducted a health prophylactic campaign: The Road to Health With PZU. Mobile "health zones", deployed in over a dozen centers across the whole country, allowed a few thousands of Poles to perform free-of-charge specialists test and medical consultations. including spirometry, ECG, USG of the lungs, tests of glucose and cholesterol levels, blood pressure measurements, as well as consultations of physicians: dieticians, pulmonologists and internal medicine doctors. The Road to Health with PZU received recognition in the subsequent edition of the competition organized by Polish Radio under the name "Lubię bo polskie 2021" (I Like it– because it's Polish). The health prophylactics campaign ranked first in the category: Best Service 2021.