Member of the Management Board
Managing Director for Corporate Matters in the PZU Group in PZU SA and PZU Życie SA since October 2017.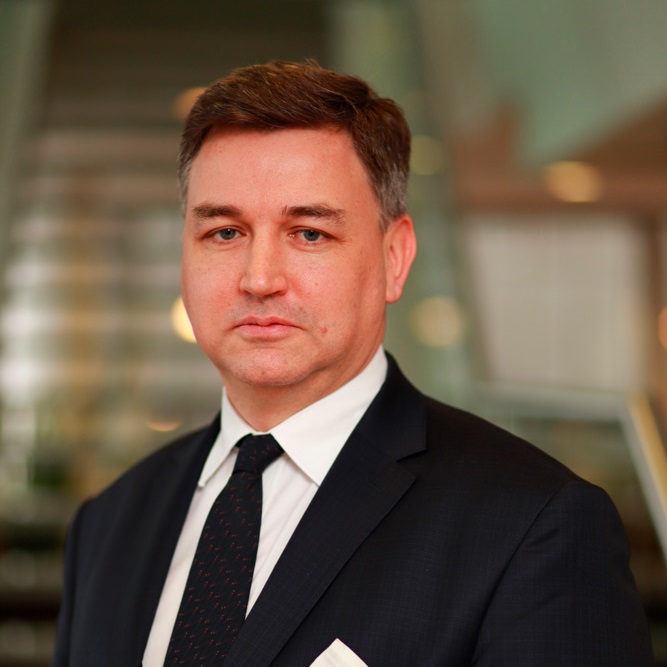 Since 2001 he has been practicing as a legal advisor. He specializes in commercial law, tax law, labor law, compensation and incentive programs. Prior to his employment in the PZU Group, he was a Senior Associate at Bird & Bird Szepietowski i wspólnicy where he led the Benefits & Compensation prac tice. He ran this practice as a separate law firm. Previously he was also associated with TGC Corporate Lawyers Warszawa (Director of the Tax Department), Mazars & Guerard Audyt Sp. z o.o. (Director of the Legal and Tax Department) Ernst & Young sp. z o.o. (Senior Manager). Graduate of the Faculty of Law and Administration at the Nicolaus Copernicus University in Toruń.