About Polish House
PZU deeply believes in the Polish economy and would like to be considered a vital element of Polish economic diplomacy. As one of the largest financial institutions in Central and Eastern Europe, PZU is an example of a new type of company, leading the way in innovation and investment in the region – in the insurance, banking and healthcare sectors.

Polish House – the venue created by PZU Group in Davos for the 2019 World Economic Forum – is aimed to promote business, professional, human and wellbeing aspects of Poland among global decision makers, that makes it a perfect place to operate – where both people and the environment are friendly and safe, where business is open to innovation and new challenges.
Venue Map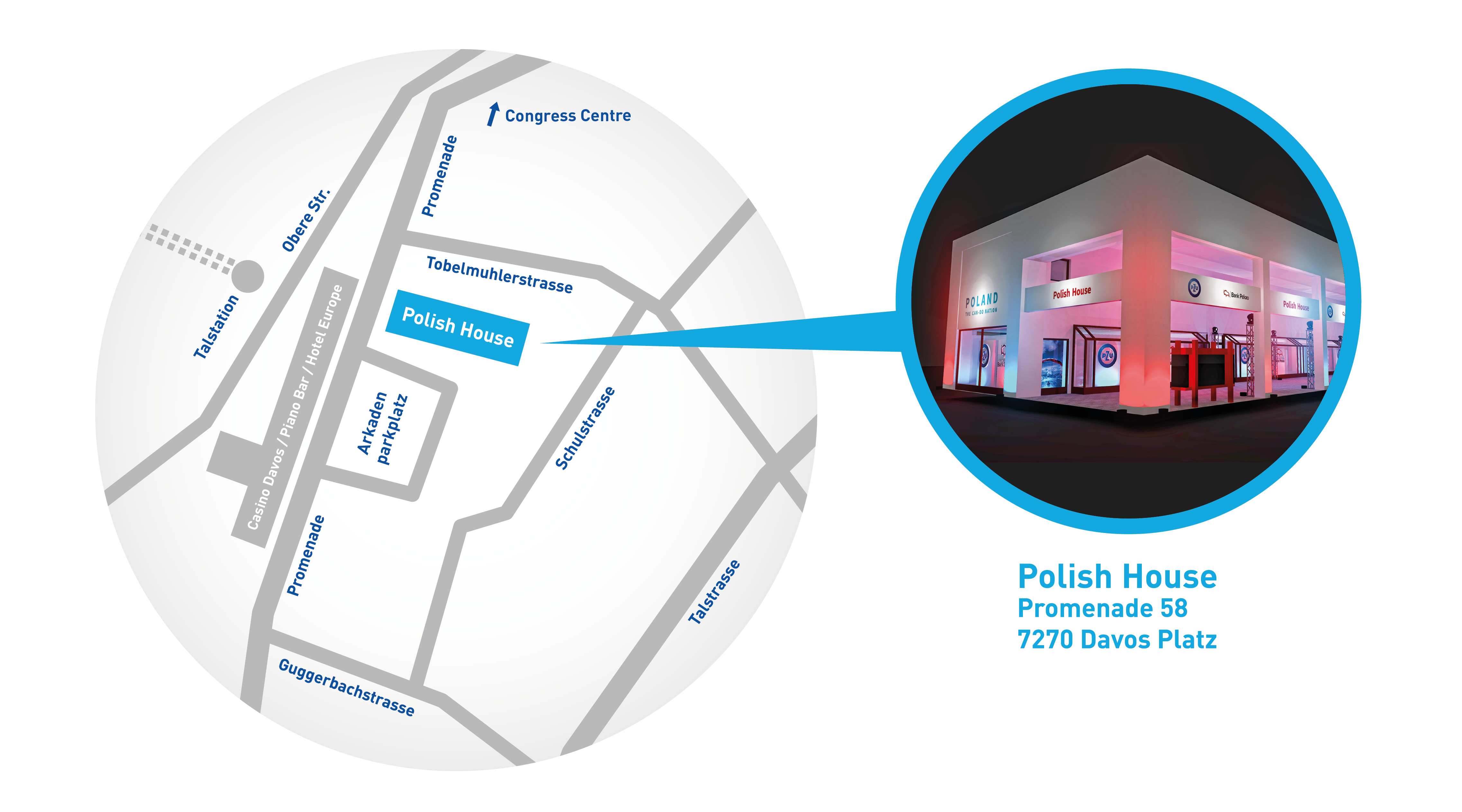 Events
Cocktail Reception
21.01.2019, 7:00 PM
Quo Vadis Digital Europe?
22.01.2019
Quo Vadis Digital Europe?
Fight for global leadership in digital space - where is Europe vs USA and China?
How good is Europe in developing Global Digital Champions?
European Digital VC/PE landscape – is it competitive? How to support it?
Dynamics of Digital Innovation and development in Europe: UK, Nordics, Germany, France, CEE, Israel.
Agenda
| | |
| --- | --- |
| 2:30 - 4:00 PM | Registration and Cocktail Reception |
Moderators
Tomasz Czechowicz (MCI Capital Founder and Managing Partner)
Arek Wylęgalski (MCI Growth & Buyout Advisor, ex-Index Ventures)
Panelists
Brent Hoberman, CEO of Founders Forum
Rob Heyvaert, CEO – Motive Partners
Francis Leung, investor in JD.com
FT-PZU Spotlight on Global Access to Healthcare
22.01.2019
FT-PZU Spotlight on Global Access to Healthcare
According to the World Economic Forum the world will be home to nearly 9.7 billion people by 2050, putting unprecedented stress on healthcare resources.
As the technology is on the verge of creating a transition, a number of breakthrough innovations have been designed to reduce costs and make healthcare services more accessible to all – from telemedicine to artificial intelligence-assisted medical consultants. Barriers like geographical distance and low resources, which have long prevented millions of people from getting the care they need, are much easier to overcome in the digital age.
How to make healthcare services more accessible to people, especially less privileged patients? How to improve the efficiency of national healthcare systems around the world? What are the key advantages of partnership between public, private and technology?
The Financial Times in cooperation with PZU present Spotlight on Global Access to Healthcare. Moderated by David Crow, FT Banking Editor, the exclusive evening reception will bring together healthcare and technology pioneers to share world-wide collaborative approaches on how best to create robust and inclusive healthcare systems.
Register Now on FT-PZU Spotlight on Global Access to Healthcare event webpage.
Agenda
7:30 PM
Registration and Cocktail Reception
8:00 PM
Opening Remarks
8:05 PM
Welcome from PZU
8:10 PM
Fireside Chat: Building Future-Forward Healthcare for All

What steps are currently being taken to improve the efficiency and access of national healthcare systems?

What can we learn from front-runners in developing and industrialized countries about Universal Health Coverage, including policy development, public and private sector partnerships and political commitment and allocation of state resources for health?

9:00 PM
Closing Remarks
Moderator and Speakers
David Crow
Banking Editor, Financial Times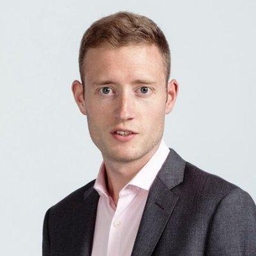 David Crow became Banking Editor of the Financial Times, based in London, in October 2018. He was previously the FT's Senior US Business Correspondent, based in New York and covering primarily pharmaceuticals. Prior to that, he worked on the FT's main news desk in London, where he edited the front page of the print edition. Before joining the FT he was Managing Editor of City AM, the London financial newspaper. Mr Crow has an MA in English Literature from the University of Glasgow.
Paweł Surówka
Chief Executive Officer, PZU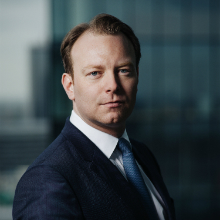 Pawel joined the PZU Group in January 2016 as a member of the Man¬agement Board where he served as the chief investment officer responsible for the Group's investments. In June 2016, he was appointed chief executive officer of the PZU Życie (PZU Life) Board and in April 2017, he was named chief ex¬ecutive officer of the full Group.
Pawel has built his broad experience in the financial sec¬tor through numerous roles. From 2007 to 2013, he served as a financial advisor for Bank of America Merrill Lynch. In 2013, he became a member of the Management Board of the Boryszew SA Group, one of Poland's largest industrial groups, where he was responsible for developing the Group's automotive segment and restructuring its various subsidiaries for two years. Prior to joining PZU, he served as advisor to the chief executive officer of PKO Bank Polski SA and head of Corporate Banking and Investments in Germany from 2015 to 2016.
Pawel is chairman of the Supervisory Board of Bank Pekao SA, the second largest bank in Poland, of which PZU is a shareholder. He also chairs the supervisory boards of PZU Życie SA and PTE PZU SA (pension funds).
Andrew Thompson
CEO, Proteus Digital Health

Andrew Thompson is Co-Founder, President and Chief Executive Officer of Proteus Digital Health. His vision for Digital Medicines is focused on expanding global access to care, dramatically increasing the value delivered by drugs, and creating a more sustainable model for innovation in pharmaceuticals that leverages the power of silicon, software and mobile devices.
Thompson is a World Economic Forum Advisor, and a member of the selection committee for the World Economic Forum Technology Pioneers. He also serves on the California Governor's Health IT Security Advisory Board and is a member of the Fortune CEO initiative and Wall Street Journal's CEO Advisory Counsel.
Passionate about bringing digital innovation to education, he is Co-Founder and Board Member of Summit Schools, a leading Charter School organization with an acclaimed track record and unique digital platform, featured in the Davis Guggenheim movie "Waiting for Superman". He works in digital humanities innovation as a Member of the Stanford University Libraries Board and with Cambridge University. He is a Co-Founder of Parker Library Online, a leading destination for digital medieval studies.
Thompson has been active as a venture capital investor and entrepreneur in Silicon Valley for 30 years, completing several Fortune 100 M&A transactions and IPOs, and is a named author on 51 issued patents. He holds master's degrees in Engineering (Cambridge), Education (Stanford) and Business (Stanford GSB).
Githinji Gitahi
Group Chief Executive Officer, Amref Health Africa

Dr Githinji Gitahi joined Amref Health Africa as the Group Chief Executive Officer in June 2015. Amref Health Africa, founded in 1957, is the the largest African-led international organization on the continent and reaches more than 11 million people each year through 150 health-focused projects across 35 countries.
Until his appointment to Amref Health Africa, Dr Gitahi was the Vice President and Regional Director for Africa, Smile Train International, Prior to that, Dr Gitahi was Managing Director for Monitor Publications in Uganda as well as General Manager for Marketing and Circulation in East Africa for the Nation Media Group. He held progressively senior positions at GlaxoSmithKline and also worked at the Avenue Group and in the insurance industry.
Dr Gitahi is Co-Chair of the UHC2030 Steering Committee, a global World Bank and World Health Organization initiative for Universal Health Coverage (UHC). He is also member of the Private Sector Advisory Board of Africa CDC and of the World Health Organization's Community Health Worker Hub. He is member of the Board of Directors of The Standard Group and holds Board member positions across Amref Health Africa offices in Africa.
Dr Gitahi has a Doctor of Medicine from the University of Nairobi, a Master's in Business Administration, majoring in Marketing, from United States International University and is completing a Certificate for Strategic Perspectives and Non-profit Management at Harvard University.
Roman Pałac
Chief Executive Officer, PZU Życie SA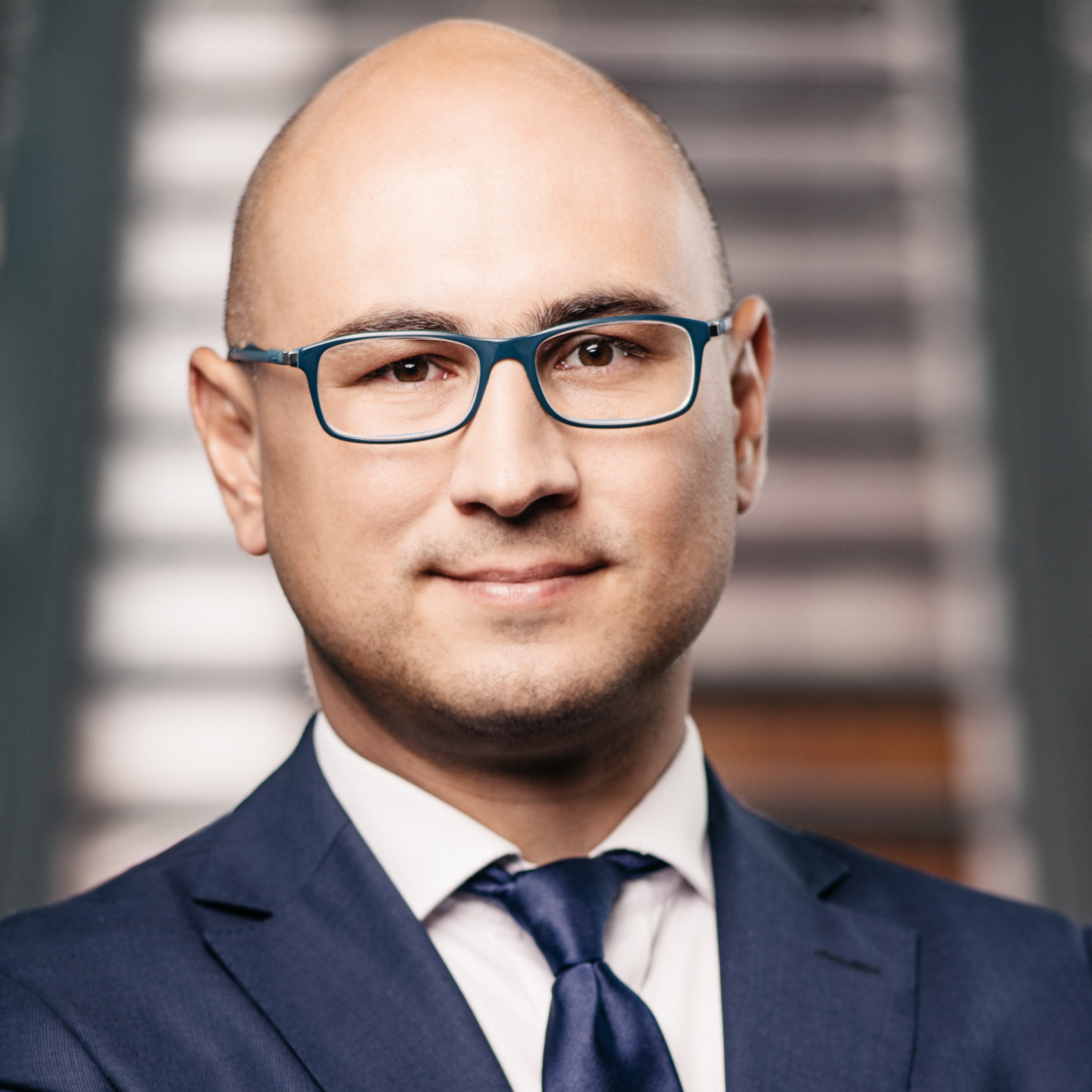 CEO of PZU Życie, Poland's biggest Life Insurance. Graduated in Economics from the Warsaw School of Economics (SGH). Attained Masters in Business Administration (MBA) from London Business School. Gained extensive experience working for Polish and foreign financial institutions. In 2003-2007, Mr. Pałac worked as Project Manager for the World Bank. From 2009 to 2016, he was a Principal at The Boston Consulting Group.
Stephen Klasko
President of Thomas Jefferson University and CEO, Jefferson Health

Stephen K. Klasko, MD, MBA, President of Thomas Jefferson University and CEO of Jefferson Health, was named 2nd to Modern Healthcare's 2018 list of the 100 Most Influential People in Healthcare. Dr. Stephen Klasko is a transformative leader and advocate for a revolution in our systems of health care and higher education. His 2018 book is titled, Bless This Mess: A Picture Story of Healthcare in America - an account of how the USA was elected to the Intergalactic Council of Cool Health Systems by 2035. As President and CEO of Philadelphia-based Thomas Jefferson University and Jefferson Health since 2013, he has steered one of the nation's fastest growing academic health institutions based on his vision of re-imagining health care and higher education.
Our Partners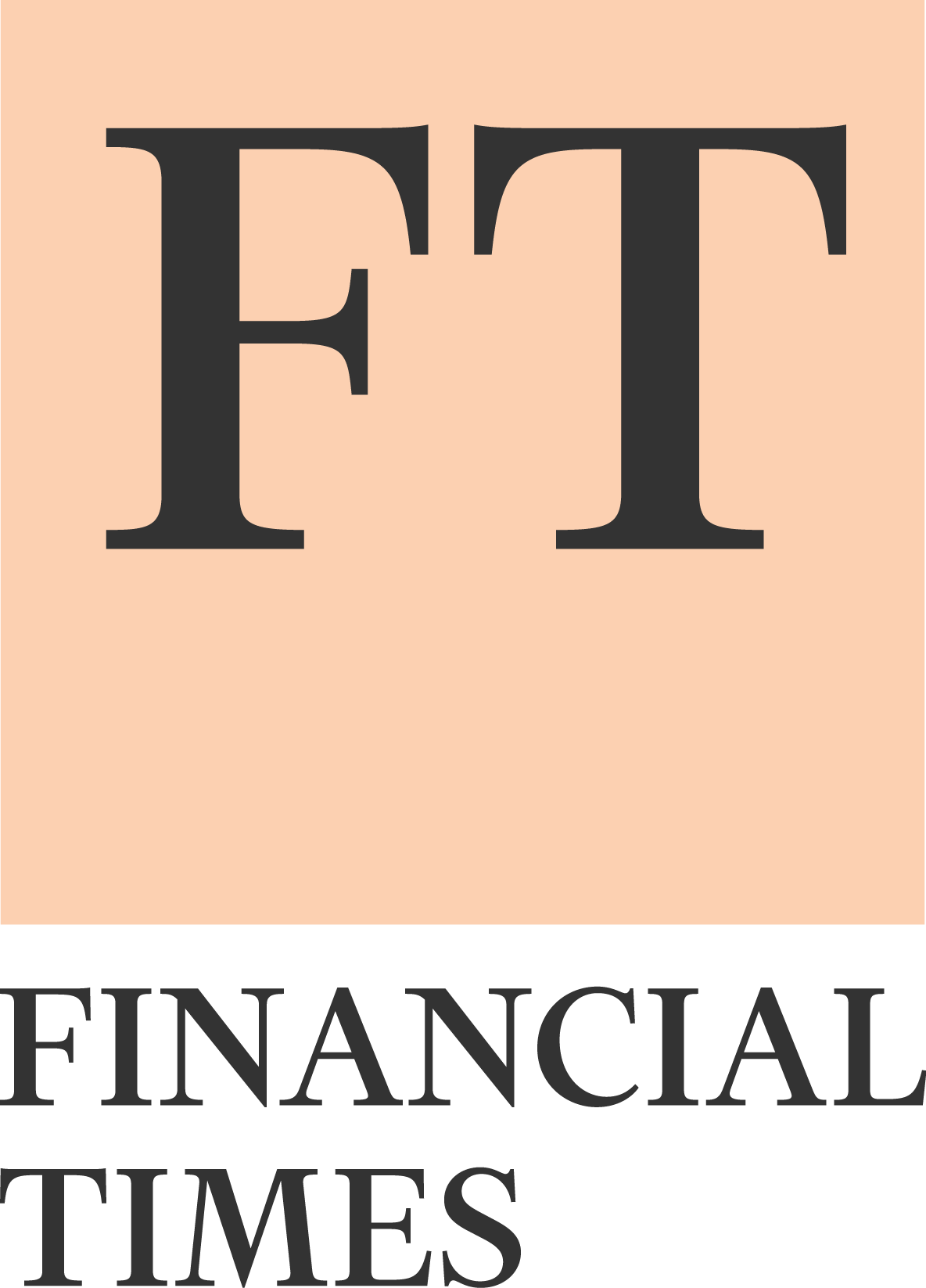 The Poland Night
23.01.2019, 7:00 PM