Growing Europe
The Business Council of the Three Seas Region
Contact
email: rlubanski@pzu.pl
tel: +48 515 372 500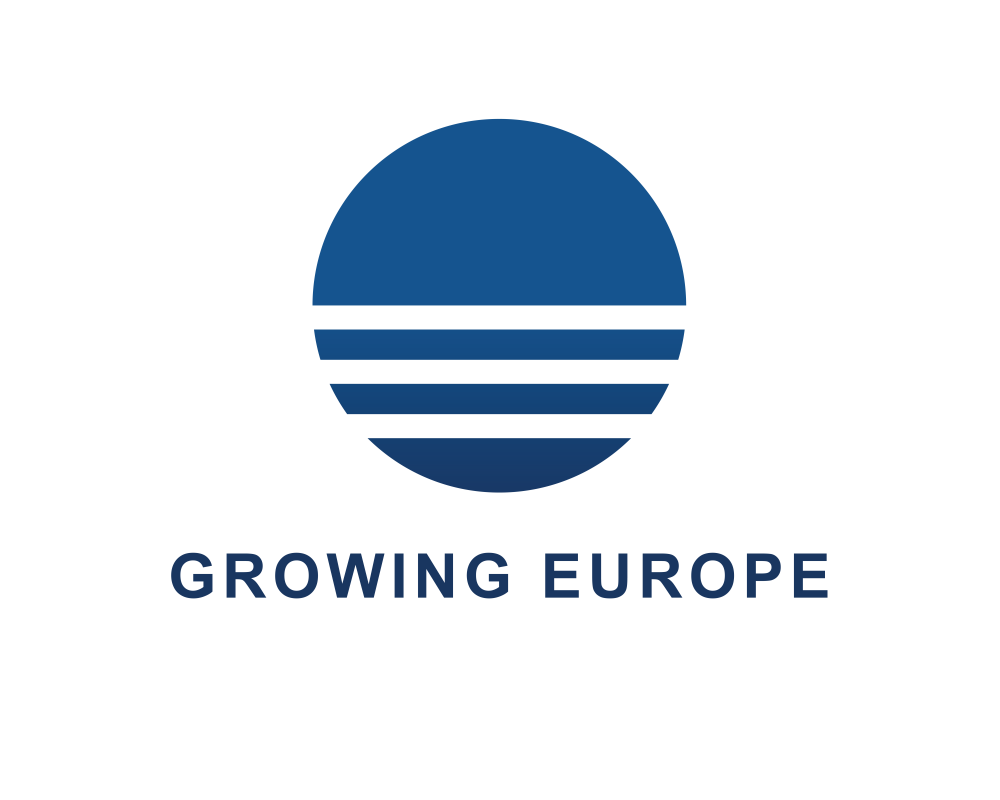 About the Business Council

The Business Council of Growing Europe seeks to recognize and promote Central and Eastern Europe (CEE) as the world's fastest growing developed market and one that is also its most stable emerging market.

Members of the Business Council

Members of the Council are the biggest and most dynamic Central and Eastern European companies.

Announcement of the Business Council

On January 22, 2020 during the World Economic Forum in Davos the representatives of CEE companies have signed a memorandum establishing the Business Council of Growing Europe.
About the Three Seas Region

Three Seas Region represents 100 million people in 11 Central and Eastern European countries with a combined GDP of €1.2 trillion. In 2018, CEE's GDP accounted for almost 20% of economic growth of the European Union.

News

Recent news on the Business Council, its Members and CEE region

Events

Browse all of our events and register for upcoming events.
Contact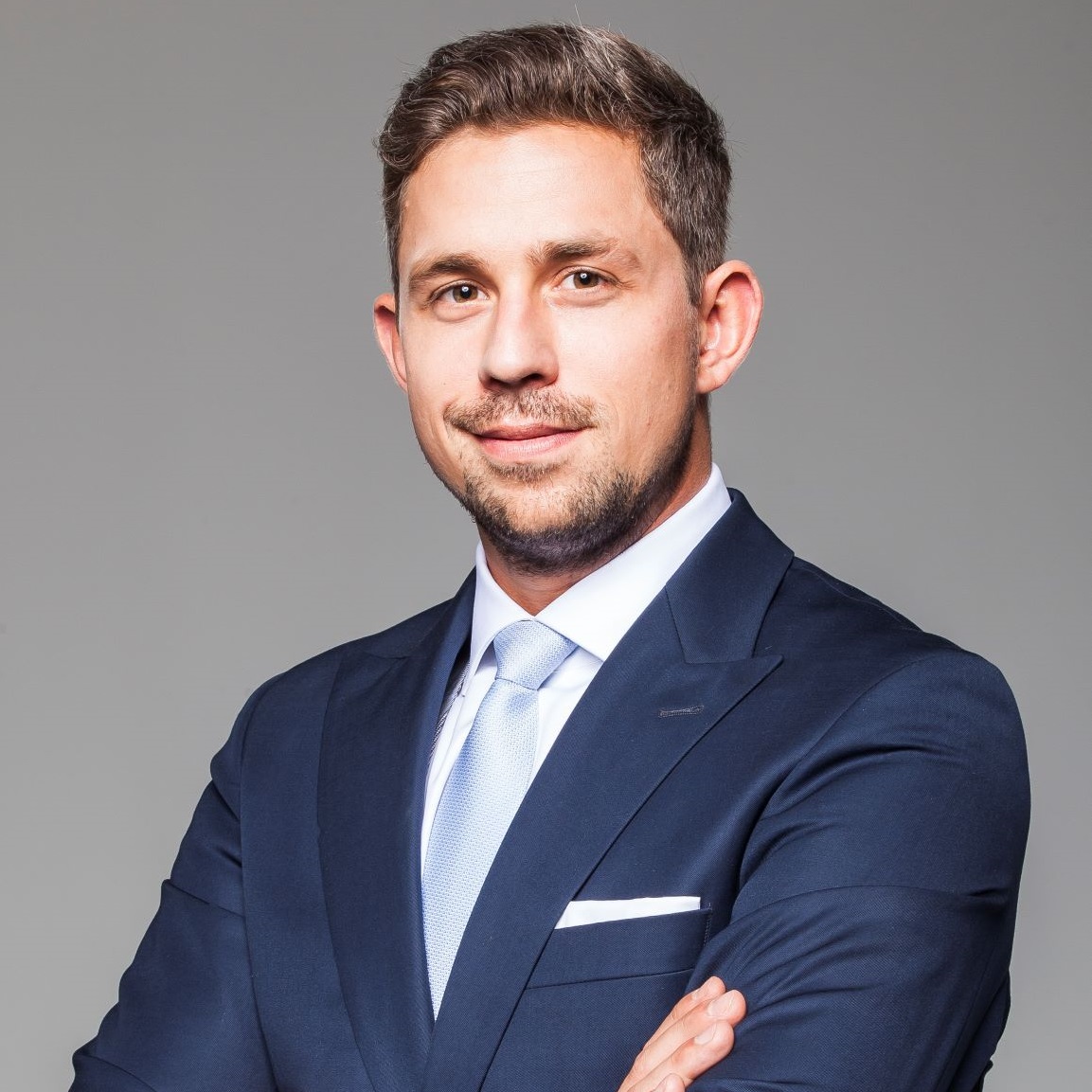 Robert Lubański
email: rlubanski@pzu.pl
tel: +48 515 372 500