PZU stock price
18 April 2019 godz. 17:00
Rate of return:
Why PZU is worth investing
We create PZU value through active communication with capital market participants. We build a trust and keep good relations.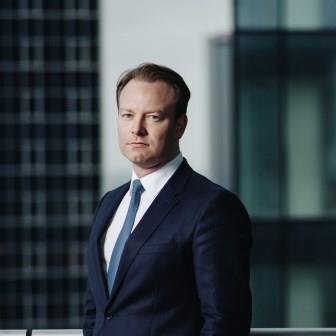 Tuesday 16.04
Record results generated in 2018, in particular the net profit of PLN 3.213 bn inspired the Management to recommend to the General Shareholders Meeting (AGM) a dividend payment of PLN 2.80 per share, i.e. PLN 0.30 more than last year.
Upcoming events
Publication of financial report / PZU's Management Board meeting with analysts
Financial statement of the PZU Group (Q1 2019)
(online)
Conference for institutional investors
Morgan Stanley, EEMEA Conference 2019
(London)
Conference for institutional investors
PKO BP, "Investor day CEE Financials"
(Warsaw)