Member of the Management Board of PZU SA
Until the appointment of PZU Management Board he had held the position of Director of the Planning and Controlling Department.
He prepared the PZU Group's strategy for 2016-20 and capital and dividend policy.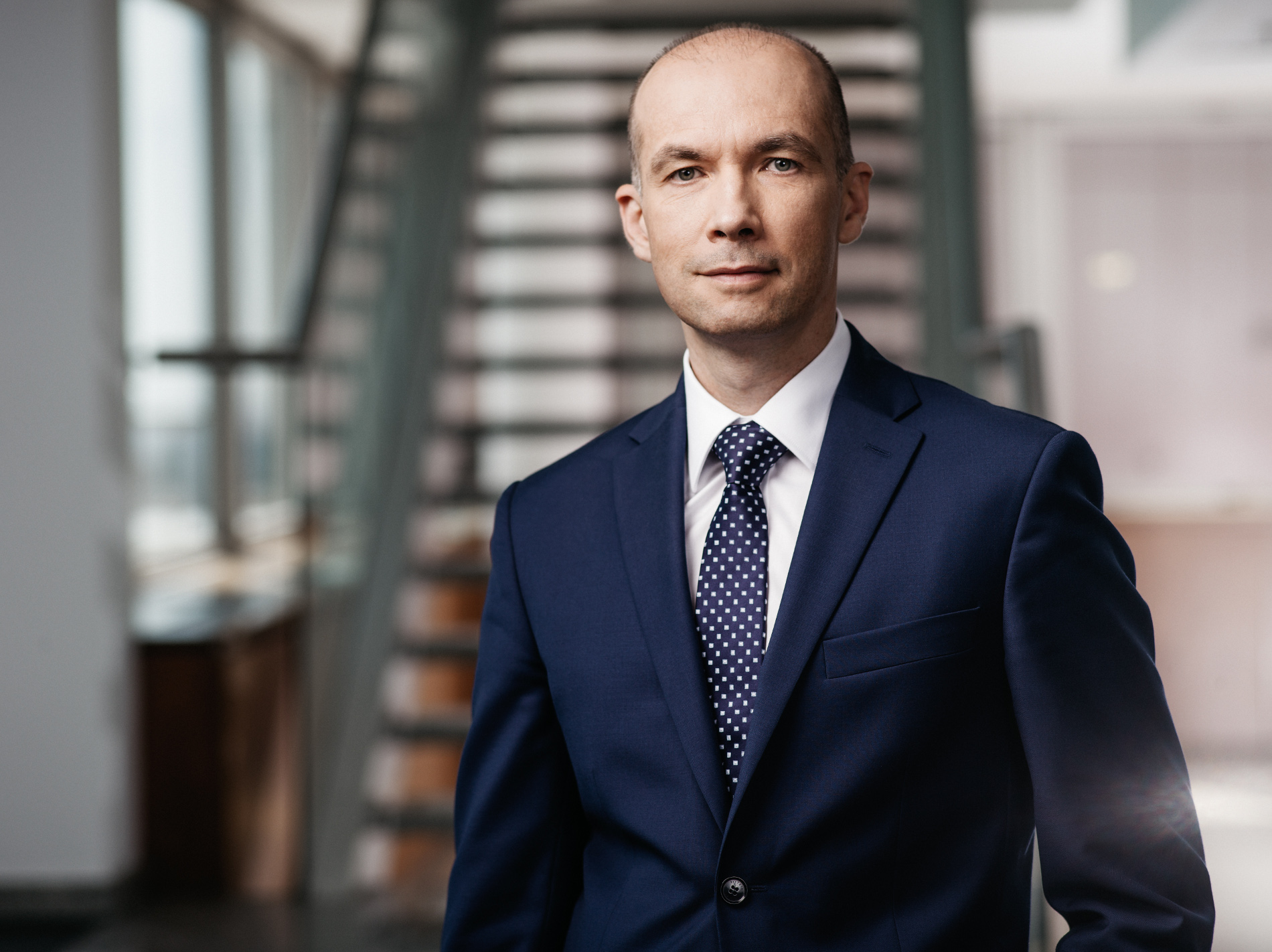 He was a member of the TFI PZU Management Board (in the past also PZU Asset Management) supervising the area of finance, risk, operations and IT guided
the work of the TFI PZU Management Board, he was also responsible for the corporate area.
He has many years of experience working in insurance and financial institutions.
Graduate of SGH. He also obtained an MBA from the University of Illinois and completed the Warsaw-Illinois Executive MBA program.
Member of The Association of Chartered Certified Accountants.
Through most of his career he was associated with the Aviva Group (d. Commercial Union). Mr. Tomasz Kulik is also the financial director at the PZU Capital Group.